The Big question
View(s):

The Big question

The game was hot and players were going hell for leather on the field. The commentator was busy giving his comments. He was praising some players, who some insiders say, that he has coached and picked for the side. It is generally known that one, who is holding a key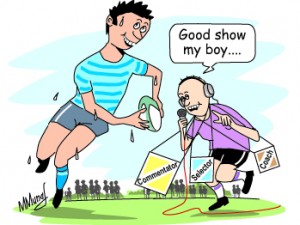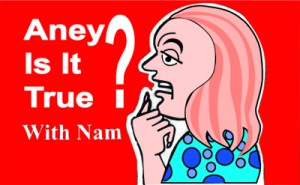 position in any sports body, cannot comment on his own players, leave aside give commentaries! It has also been brought to light that this individual is also coaching a ladies team. With the important position that this individual holds, can he comment on the players he himself had picked and also can he coach a ladies team as well. This is the big question that sports fans are clamouring to know.
Better late
Also on the same subject, a big tamasha was held after a big event where Sri Lanka emerged champions. It was, however, sad to note that the Big Man in this sport came to the function two hours late. The visiting teams left before the man they waited for, arrived. Also it was sad to note only half of the team which emerged champions, attended the function. What a way to end a tournament!
In charge, but not present
A top lady athlete of the recent past who also happens to be a vice president of this association is in charge of the pool which is now in training to attend an event in the near future. Selection trials were held to pick the team but the official who was to be present when the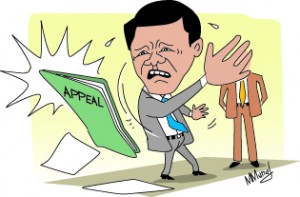 selections were made, was not present. Nevertheless she is in charge of the proceedings. To what use, asks those who are in the know.
Not done ole chap!
The big election is over but stories which surrounded the event is still being reverberated. It is said that one candidate who had his appeal rejected stormed out and banged his files on the ground. Those who watched the scene were aghast that such an individual, who was at one time at the top of the body, could behave in such a manner, especially as all eyes were reverted on him. Not done ole chap!
Back to square one
A top official who is also a member of the selection committee of this sport came forward to seek a vice president's post, knowing that the constitution does not allow such moves. Nevertheless he contested for the seat and lost. He is now back in his old position as a selection committee member. Knowing the rules he sought to contest and is now back on square one.
Follow @timesonlinelk
comments powered by

Disqus