Start your American Degree Transfer Programme now at NCHS
Free student accomadation at csu Bakersfield
View(s):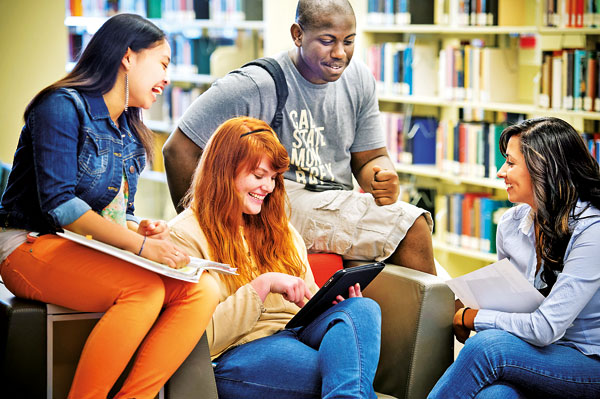 Centrally located on a 375-acre site in the southern San Joaquin Valley, California State University, Bakersfield is a continuously growing comprehensive regional university that is committed to transforming the lives of its students and community through its established excellence in academia, diversity, service, and community engagement since its founding in 1965.
CSUB offers high-quality undergraduate and graduate programmes that advance the intellectual and personal development of its students. The university is committed to scholarship and life-long learning, and currently offers more than 50 different Bachelor's and Master's degree programmes.
Diverse Subject Areas
There are four main academic schools at CSUB – Arts and Humanities, Business and Public Administration, Natural Sciences, Mathematics and Engineering, and Social Sciences and Education – which between them offer more than 50 bachelor's and master's degree programmes. The range of programmes available makes CSUB a popular choice for both local and international students.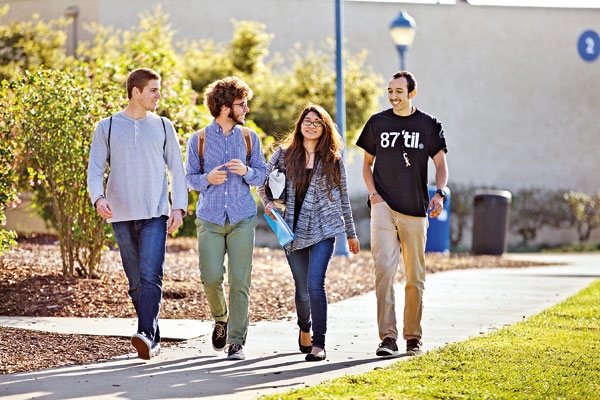 Free Accommodation
International students find that living on-campus is ideal and beneficial to them. Some of the key benefits are the opportunity gained to network with peers and faculty which leads to valuable leadership and team-building experiences, Share and learn different cultures and customs as well as save time spent on transport giving more time for studies and fun.
Students living on campus have the opportunity to live independently while having the support from the Student Housing staff who live on campus, such as the Resident and Community Assistants, the Residential Community Coordinators, the Residential Area Coordinator, and Assistant Director of Residential Life.
One of the main benefits of studying at CSUB is the free accommodation for students. This enables students to save costs on the high cost of living, which is one of the deterrents that stop students from studying in America
Start your CSUB through NCHS
Students who join NCHS are given the option of choosing a degree of their choice on completion of the two year pathway at NCHS.
Sri Lankan students can now become part of a global fraternity of California State students. The university campuses California State University Monterey Bay, California State University Humboldt and California State University San Marcos also offer pathways through NCHS. In addition to these prestigious affiliations, NCHS has also partnered with the Swinburne University of Technology, giving Sri Lankan students numerous opportunities.
Now Available at
NCHS, Sri Lanka
Located in the heart of Colombo 03, NCHS offers the best facilities which include purpose-built engineering and computer laboratories, a resource-oriented library, study areas and ample parking space and reputed academics to administer the programmes.
The American Curriculum for general education, delivered for pathway programs conducted at NCHS is equal standard and quality as that available in the CSU.
Student loan facilities at special interest rates are also on offer to help students pursue their higher education at NCHS.
If you wish to maximize on this fabulous opportunity and be a part of the prestigious degree pathway programmes at NCHS, call 0777 799 997/
011 5 899 998 or email
info@nchs.edu.lk for
more information.