Frequently Asked Questions (FAQ's) on private university education in Sri Lanka
View(s):

What is meant by a British internal degree as opposed to an external or international degree?

An Internal degree awards all three years of the degree programme from a recognized university, this we refer to as a British Internal degree. But most degree providers' offer the first and second year from their organization or a technical college and only the final year from a recognized University. These are most often referred to as top up degree or an external degree.

Why is it important to opt for a British Internal degree?

An internal degree certificate will state that one has studied at the recognized university and not the local partner. Therefore the certificate upon graduation will be issued directly from the University. This will be an important and an impressive factor to be highlighted in one's CV.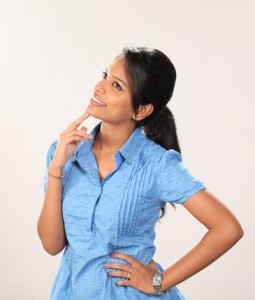 Do you need an Australian degree to migrate to Australia?
This is an important question since most people have a pre-conceived notion that Australian degree holders can only migrate to Australia. Unlike an Australian degree, a British degree holder can migrate to any country and his degree is valid world over. A British degree holder can definitely migrate even to Australia and will stand a better chance at succeeding.
WHY STUDY AT APIIT?
APIIT is the only higher education provider offering British internal degrees from the Staffordshire University, UK. We have a reputation for academic excellence through innovative teaching techniques, high quality staff, and premium facilities and well defined professional culture and value system. As a result we are able to produce quality graduates who are immediately employable. Our courses deliver the skills and experience that employers' value. Our lecturers are highly qualified and knowledgeable in their respective fields and many are industry professionals. The educational experience that APIIT provides is indeed value for money and is a great place to be a student.
Follow @timesonlinelk
comments powered by

Disqus