ICBS regain CIMA Sports Day title
View(s):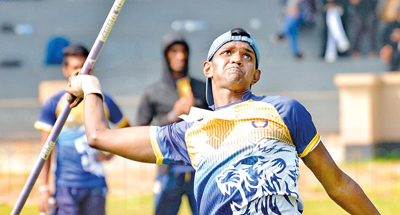 Imperial College of Business Studies (ICBS) regained the 'CIMA Sports Champions' title after their exceptional performances at the CIMA Sports Day 2022 in athletics, badminton, basketball, football, rugby and cricket held on October 29 and 30. Number of reputed Business Schools and Campuses competed in this year's CIMA Sports Day, which ICBS winning the title keeping up to its notion, 'Sports is an essential part in education and self-development'.
With over 60 participants competing on both days for the ultimate title of CIMA Sports Champion, ICBS athletes performed exceptionally, with determination, team work and astonishing leadership which showcased by undergraduate students during the two-day event.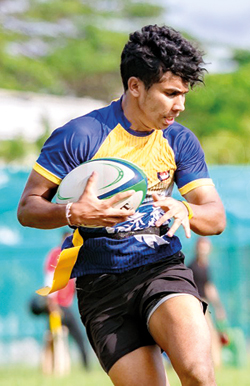 ICBS athletes performed exceptionally through category wins in basketball (10-5) for the Shield in male category and female (7-5) to secure the winning positions. Winning the badminton male and female with (12-3) in both segments at the Royal College Sports Indoor Complex.
The ICBS female athletic team secured their win in the events at the Sports Ministry grounds securing (7-5), ICBS clinched the cricket title with 12-3 on the board. Sheer grit performance by ICBS rugby to win the title by 10-5 contributing to the table while football ended with ICBS winning 12-3 and the netball team secured a 7-5 win respectively, after a tough display of team work. ICBS teams contributed to the points table to clinch the championship with an overall standing from each category by 94 points to 44 to claim the CIMA Sports Day for 2022.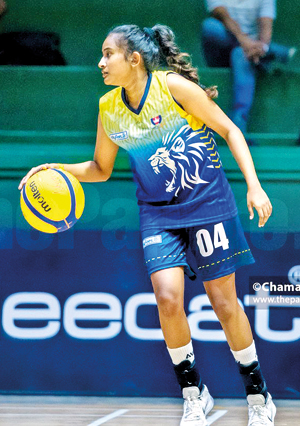 ICBS focuses on developing student's value by engaging in soft skill development which creates a pathway for the career growth and success for their future. With a long haul due to the pandemic in the years 2020 and 2021, ICBS students took no excuse but focused with sheer determination to achieve its sports recognition at this event.
ICBS believes in positive transformation by providing unique platform for undergraduate students to succeed in their objectives and achieve milestones that would help to face different challenges and obstacles during their career journey within organisations or even to commence start-ups.
These fundamental practices and wide range skill development allows the 'next gen' to take a leap towards a resounding future with a skillful mindset while securing success in their careers as well as their personal lives.