Sirasa Television, the pioneer in Sri Lankan private television channel, celebrated its 20th anniversary last week.
View(s):

Two decades ago, Sirasa TV took to the airwaves, bringing a host of new experiences to TV audiences across the country. Since its inception, which has become a major milepost in the history of Sri Lankan television, Sirasa TV has gone on to win the hearts and minds of Sri Lankans young and old.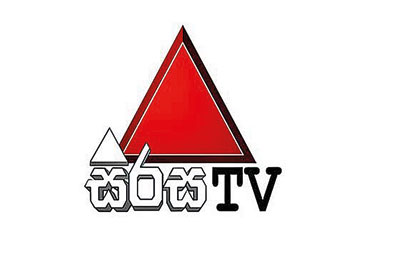 From entertaining the public through local and international TV serials to informing them through contemporary political programmes Sirasa TV has amassed a massive audience.
The channel also has the distinction of being the first to introduce the reality TV genre to the country. Sirasa Superstar, which provided a stage for talent from across the nation, saw the birth of many of the country's superstars today.
Also among the popular programs on the channel are Punchi Pahe Man, Sirasa Lakshapathi, Pentathlon and the Debater.
Over the past 2 decades, Sirasa TV has truly become part of the family for millions of Sri Lankans, sharing in both their joys and sorrows.
Sirasa TV now embarks on the third decade of revolutionising the television landscape with a host of new television programmes, Teledramas and prizes for its ardent viewers.