OLD AGE NO PROBLEM
View(s):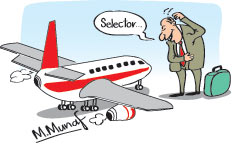 The principal of a school is getting ready to make a tour abroad as a selector of a team. This gent is nearing retiring age and wants to make this trip which is expected to last at least thirty days. According to reliable sources this gentleman wants to see the world before he retires and takes this opportunity as a 'selector' to do it. What next?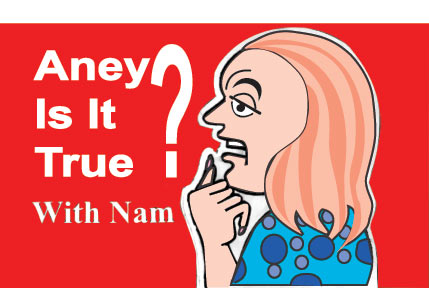 WHERE IS THE BOSS?
A special general meeting was summoned by a very popular sports body but the boss of the sports body neatly dodged the event putting two of his henchmen in front. The reason for this dodge was that he did not want to face the barrage of questions that the sports body wanted to know from him. How long can this dodging business go on?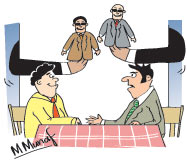 ALL IN THE DARK
With a top sports team to visit Sri Lanka from 'Down Under' in the very near future, plans are afoot to put a popular venue in the outstations in the news once again with proper lighting for day and night matches. But everything is being done in secret and no news can be gathered about the lighting arrangements. Why this secrecy?