Halloween at Hilton Residences
View(s):

'Family Halloween' the newest Halloween theme from Hilton Colombo Residences will be held at the main restaurant FLOW and BASICO Bar Lounge on October 31st starting at 7.00pm.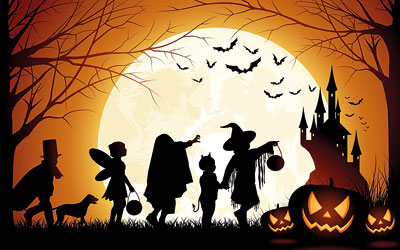 Halloween celebration at the FLOW with family and friends with a thematic International Buffet Spread will be the main attraction of the night with treats for kids. Offers include an extended Happy Hour on beverages during dinner throughout the night and Costume competition for family – stand a chance to win vouchers from FLOW.
Halloween Brunch with family includes fun costume competitions, activities and an International spread will come alive on October 29th. Competitions for 'Best Halloween Costume', Cookie Decorating for Kids, Magic Show and face painting are some of the highlights. 'Fun & Play Kids' Club Members dine Free.
HSBC Premier Credit and Debit Cardholders enjoy 25% savings and all other HSBC cardholders enjoy 20% savings on the food bill during the Halloween Promotions at FLOW.
Deals for Halloween just got a whole lot better at BASICO. Special thematic cocktails are included for the evening at Basico.
For more details call 5344644.