Shutterbug
View(s):

To all our readers thank you for your contributions received last month and for telling us what the month of December has meant to you.

As we begin a New Year we'd like to take this opportunity to wish our readers and budding photographers a fabulous 2016.

January's theme is "Abundance" please send in your photos by January 18, 2016 to the mirrormagazine@gmail.com. Please mail with the following subject line 'January Shutterbug Contributions.' Happy Clicking !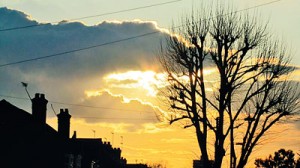 Though I am not a Christian, December reminds me of the good old days where I would go dancing and feasting with friends. Further the whole month is full of activities that keeps us going without worries.
Thinking of tomorrow does notarise and what ever money left with us is spent on friends and relations making the atmosphere happy. 
Pix by K.BALENDRA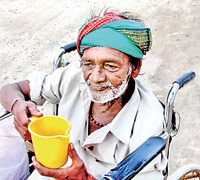 December for me is a month for celebration as well as a month for reflection. I am a Buddhist so I do not celebrate Christmas, but there are so many birthdays in my family in December that it almost feels like I'm celebrating Christmas indirectly.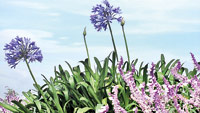 Besides the celebrations I also make it a point to look back at what I have achieved in the past 11 months and decide how I should move forward in the New Year.
So December for me is an important month because through celebrations I also prepare myself for the coming year through reflection.
Pic by Vishaka Ratnayake
December for me is a month of joy. A month of festivities, holidays, gathering of friends and relatives and of course scrumptious food! Kids have endless fun, enjoying school holidays, vacations and Christmas.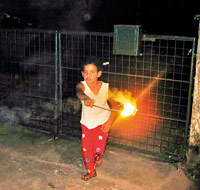 Looking back on the year ending gives me a sense of fulfillment and planning for the New Year is such a pleasant anticipation.
Pic by Piyusha Atapattu.