Sea Legs brings contemporary dance narratives to our stage
View(s):

Sea Legs, a dance troupe, is bringing fresh, new, and edgy dance works from the USA to Sri Lanka this month presenting modern dance stories with influences of contemporary ballet, jazz, and hip hop styles.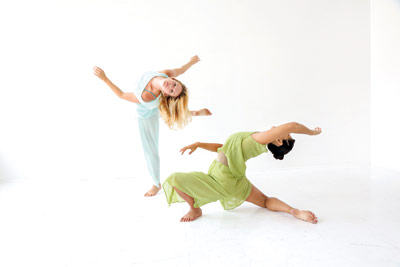 Their show titled, Dance Adventures on January 16 at 7.30 p.m. at the Lionel Wendt Theatre will see dance narratives in motion though athleticism, variety, and artistry.
Sea Legs will feature 12 professional dancers from various dance- centric cities in the US under the direction of Tikiri Shapiro, a George Mason University School of Dance graduate.
The members have backgrounds in modern, jazz, ballet, hip hop, and training from esteemed collegiate dance programmes and currently perform in other dance companies as well as choreograph their own shows. Some of them are experienced dance travellers.
Director, Shapiro, has already performed in Sri Lanka when Footwork Events brought over a US dance ensemble in 2004. Two of the company members, Edwardo Brito and Megan Guinta, have danced outside their home country performing in Vietnam and China respectively.
For others, this is their first time out of the US and they are all looking forward to new cultural experiences.
Sea Legs artists use their professionalism to inspire enthusiasm among their audience while simultaneously presenting complex quality shows for all ages to enjoy.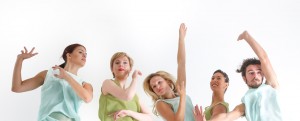 They strive to embody their name "Sea Legs" by forever adapting to the different places and possibilities dance can offer.
Sea Legs Dance Adventures is presented by Footwork Events a company that has promoted and enriched the dance scene in Sri Lanka through the years.
The group will perform a school show on January 12 at Visakha Vidyalaya, and another on January 14 at 8 p.m. at The Hall de Galle.
The main public show will be on the 16th of January and tickets will be available at the Lionel Wendt
For more details please call 0777 777 111.