The Netflix Fyre Festival documentary is a conservative story or a bad address
View(s):

Netflix has released an incredible documentary similar to the supernova flash movie and the collapse of the Fyre festival, which could also be considered a master class with poor leadership.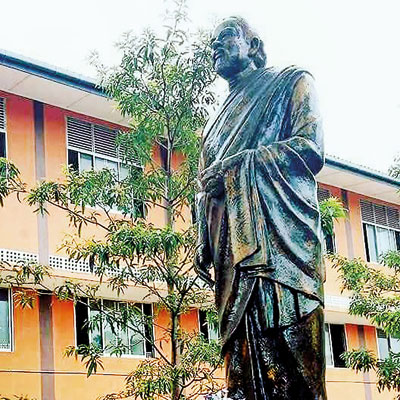 About two years ago, we had planned a charismatic young character, Billy McFarland, an exaggerated luxury of music on a beautiful exotic beach in the Bahamas, to publicize his new entertainment app, created with his commercial partner, the rapper. Ja Rule. To promote this spectacular and chic event, McFarland has sought the help of the best international and influential social media models to generate excitement and exclusivity throughout the festival. Her Instagram account exploded when Kendall Jenner, Bella Hadid, Emily Ratajkowski and other influential models and personalities posted photos and videos of themselves enjoying themselves and enjoying the beautiful secluded beach. a private island that belonged to the drug dealer Pablo. Escobar
The Fyre festival seemed to be the most popular destination for the wealthy young people of the Millennium. Because they wanted to come to this elite getaway, thousands of people bought expensive tickets to participate. Promotional material asserted that there would be better musical performances, private villas, high-quality alcoholic beverages and sumptuous sumptuous meals.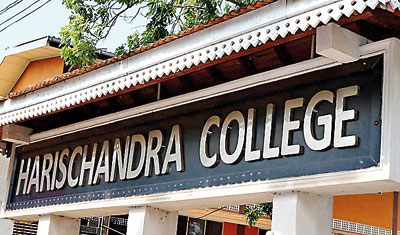 Because McFarland's advertising campaign is erratic and promising and his management style is terrible by hiring inexperienced, naïve and gullible staff, the festival was a disaster. McFarland's false promises regarding luxury villas were gathered in worn-out curtains made after a previous natural disaster and on a soggy mattress after an unexpected downpour on the island. There was little food and what was available was inedible. Music groups have been deleted or have not been displayed. It was a complete failure.
The disaster was mainly due to McFarland's supposed lies and incompetence. There is something good about this mess. We have learned lessons about what to look for in a bad leader, so you can avoid them at all costs.
1. The fact that someone is charismatic, knows some success and is considered the next Steve Jobs, Mark Zuckerberg or Jeff Bezos, does not mean that I should follow blindly.
2. If your manager wanted to make statements that sounded too good to be true, you're probably there.
3. It is understandable that leaders say, "We want to focus on solutions, not problems." However, if your boss isolates, punishes or forbids anyone who does not agree with him or ignores the opinions and ideas of employees, this is a clear alarm.
4. When your supervisor's staff is abusing them by performing additional tasks without compensation or recognition, ask employees to use their credit cards for large purchases that significantly maintain and dominate or dominate their activities contrary to ethics or their illegal entry. It's time to go.
5. If your boss dances and avoids serious questions for the team and does not give specific answers, you should be a little nervous.
6. If you look around and everyone is a "yes, dude" and are afraid to tell the truth in power, it may cause problems in the future.
7. When team members who have asked for reasonable opinions leave, begin by summarizing your resume.
8. If the leader makes a big mistake and can not claim or blame his subordinates, he has a problematic leader.
9. Another signal is that when problems occur and the administrator stops communicating abruptly and says that everything is fine.
10. A poor leader can not admit that there are serious problems, refuses to limit his losses and stubbornly continues to carry out his doomed affairs.
Although the festival was a failure for partygoers, it proved a great lesson for the rest of us to spot a quack and a dishonest administrator. -A.G.Sonali Silva