Because small businesses have cash flow problems
View(s):

According to the QuickBooks cash flow statement, six out of ten small businesses routinely have cash flow problems. As a result, 32% of small business owners have not been able to pay for themselves, the payroll of employees, suppliers or loans over the past year.

What is the root cause of these cash flow difficulties?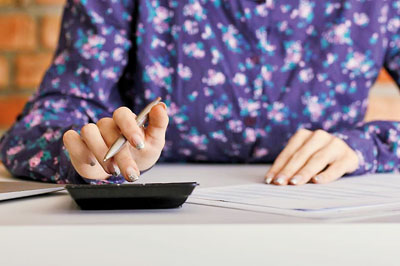 It's not a lack of funds. It's a lack of available funds. One-third (33%) of respondents reported having over $ 20,000 in credit outstanding. The average small business in the United States has outstanding credits of $ 53,399.Two-thirds (66%) of entrepreneurs believe that the delay in processing payments is the biggest obstacle to their cash flow. The remaining 34% say that their problems come from customers who do not pay them. Small business owners need an average of 29 days to receive payment from their customers.
To combat cash flow problems, many small business owners use loans. In fact, 61% of respondents said they had applied for a loan for their company. Contract holders (employers without employees) are less likely to apply for a loan than firms with employees: 71% of sole proprietors have never applied for a commercial loan, compared to 39% of firms with between 1 and 49 employees.
-A.G.Sonali Silva