BLACK MARKET RATES?
View(s):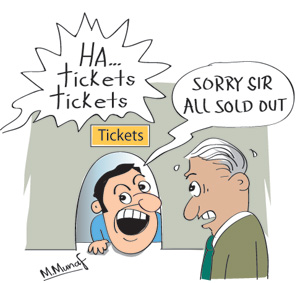 Sri Lanka lost the first T/20 game at the Premdasa Stadium on Thursday. But before the game there was such a clamouring for tickets that the ticket counter at the Cricket Board announced that tickets were sold out. Nevertheless there were tickets aplenty in the black market and that too right outside the Cricket Board at exorbitant rates. Anyway the stands were full that day and the assumption was that most of the cricket fans had bought their tickets in the black market.
QUESTIONS GALORE
A former boss of a popular sport in the country has put his name down to play for a youth team in Negombo. This player is around 50 years and the chances are that he will never be considered to turn out for this team. The reason that he is keen to play the game at this stage is that he has apparently not played the game to hold a prestigious post of this nature in this sports body. The requirements of the sport are that he should have played for a first division team at least. Does this mean that he is trying to make a come back. In that case how did he get hold of this sport in the first place?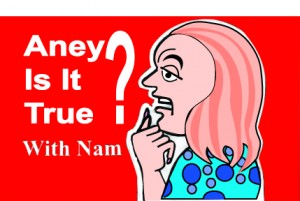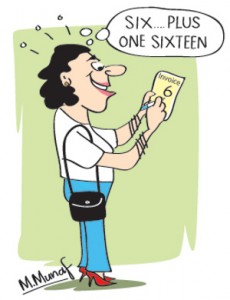 AT LOGGERHEADS
Apparently there is a split in the sport played with feathers. There is said to be a split in the committee between two former bosses of this sport. One is a former president and the other is a former secretary. Both are at loggerheads. Wouldn't it be better if these two make up? It will be better for the sport as well as themselves.
TIGHT FISTED OR…?
With a few days to go to the women's netball world cup in Australia there is speculation on who has spent the money to send the team. The body that governs the payment for sports activities overseas has spent a staggering 15 million rupees for this event and another spiking event in Tehran. The body that governs payment has told other sports bodies to find their own sponsors when going abroad. Does this mean that they are short of funds for other sports tours or are they being tight fisted?
HELP AT HAND
The popular pretty lass at the sports body where the willow is used is apparently in deep trouble. She has put forward an expense list for Rs. 16,000 when it actually should be only for Rs. 6,000. Those who are aware of the situation say that she has conveniently added one in front of the six to make it 16 in order to swell the amount. But no fear, she will not get into trouble as there are several in this sports body who will gladly help her.