National Bird Day : 5th January (USA)
View(s):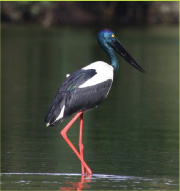 "National Bird Day" is not only a good day to take time to appreciate the native wild birds flying free outside our windows, it is also a perfect time to reflect on how we treat the native birds of other countries. While the USA has enacted laws to protect native birds such as blue jays, cardinals, and crows  from profit making activities, people fail to recognize the conflict in allowing the pet industry to exploit the birds of other countries.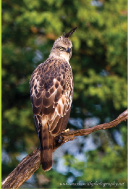 Today, nearly 12% of the world's 9,800 bird species may face extinction within the next century, including nearly one-third of the world's 330 parrot species. Many of the world's parrots and songbirds are threatened with extinction due to pressures from the illegal pet trade, disease and habitat loss.
What about birds in Sri Lanka?
According to the Ceylon Bird Club Rarities & Records Committee (CBCRRC), we have 439 species of birds recorded. A total of 236 being resident, 203 migrant and the rest occasional visitors.
According to The International Union for conservation of nature (IUCN) 2007 'Red List of threatened Fauna and Flora of Sri Lanka' the following species are considered to be nationally threatened.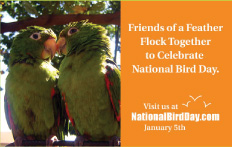 Black-necked stork
Spot-billed duck
Jerdons's Baza
Painted Partridge
Jungle Bush- Quail
Indian Courser
Saunders's Tern
Rock Pigeon
Follow @timesonlinelk
comments powered by

Disqus