How does a cricketer reach national level?
View(s):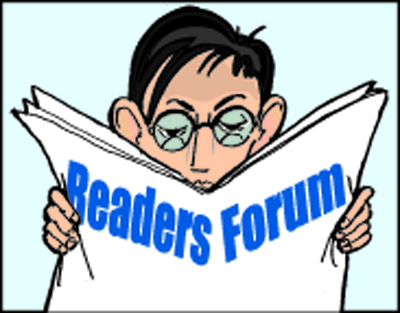 I still wonder why some past Cricketers emphasize the learning ground to become Sri Lanka National Cricketer is School Cricket. I totally disbelieve this, since I became a National Cricketer not by being coached at Under 15, Under 17 or First Eleven level. I was never coached at any level of cricket. Even the present cricketers from my school never learnt to become top cricketers not due to their having being coached at school level. It is only by playing club cricket in the Premiere League where the opponent you play against gives you to gain experience needed to reach national level.
I cannot understand why those who advised the cricket administrators the importance of club cricket. These who come up in school cricket give up cricket due to parents not encouraging cricket. Even the present and past top cricketers never felt it is school cricket that made them to come up in cricket.
I sometimes wonder why cricketers like Muralitharan, Sangakkara, Mahela and Dilshan after retiring from cricket never gave support to cricket administrators to help in bringing up cricketers in the national cricket pool to reach international standards. Perhaps the way they came up in cricket may have been their own talent and application to the game. Only Sanath Jayasuriya did his best but never appreciated by the public.
 Lasantha Rodrigo
Former national cricketer  Moratuwa