Universityof Plymouth launches new Sri Lanka Alumni Network
View(s):

More than 70 graduates of the University of Plymouth, UK have attended an event in Colombo to launch a new network for alumni in Sri Lanka.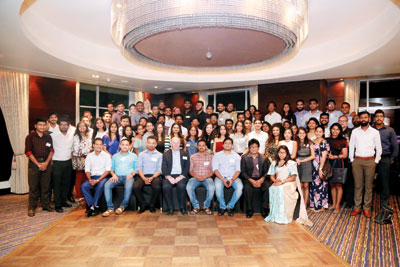 The event was attended by a mixture of graduates who gained Plymouth-accredited degrees from the University's Sri Lankan partner, the National School of Business Management (NSBM), and those who studied in Plymouth but are now based in Sri Lanka.
The gathering was the first ever University of Plymouth alumni event in Sri Lanka, and celebrated the success of graduates and the importance of the partnership with NSBM. It was hosted by the University's Deputy Vice-Chancellor Professor Simon Payne, and Rachel Brown, Head of Development and Alumni Engagement.
The launch followed graduation ceremonies for hundreds of students who have recently completed courses at NSBM accredited by the University of Plymouth. Professor Payne officiated at the graduations alongside the honourable Vice Chancellor, Dr E A Weerasinghe of NSBM, with entertainer Clifford Richards acting as compère.
If you are a graduate of NSBM or the University of Plymouth, find out how to get involved in the University of Plymouth Sri Lanka Alumni Network here: www.plymouth.ac.uk/update.
About the University of Plymouth
The University of Plymouth is renowned for high quality, internationally-leading education, research and innovation.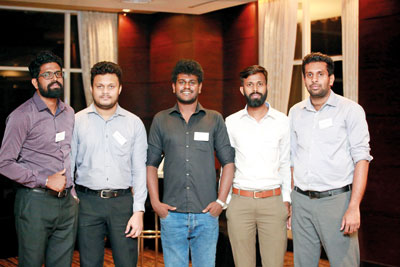 With a mission to Advance Knowledge and Transform Lives, Plymouth is a *top 50 research university with clusters of world class research across a wide range of disciplines including marine science and engineering, medicine, robotics and psychology. A twice winner of the Queen's Anniversary Prize for Higher Education, the University of Plymouth continues to grow in stature and reputation.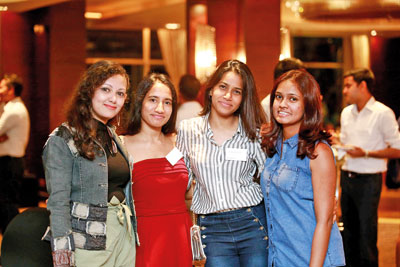 It has a strong track record for teaching and learning excellence, and has one of the highest numbers of National Teaching Fellows of any UK university. With 21,000 students, and a further 17,000 studying for a Plymouth degree at partner institutions in the UK and around the world, and over 100,000 alumni pursuing their chosen careers globally, it has a growing global presence.
http://www.plymouth.ac.uk
* Research Fortnight Research Power League Table 2014.