Victor's 'Sarasa' for Old Anandians
View(s):

'Sarasa'-'One man concert' by veteran musician Victor Ratnayake will be held at the National Youth Services Council Hall in Maharagama on January 12, 2019 commencing at 6.30pm.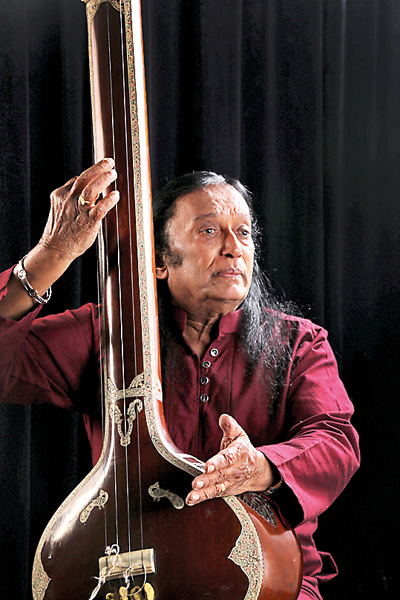 'Sarasa'-'One man concert' is organised by the Old Anandian 99 Group in aid of the College Development fund.
'Sarasa' is the newest beginning after the popular 'Sa' Concert by Victor Ratnayake during the past decades. 1450 'Sa Concerts' have been performed in Sri Lanka and abroad.
'I think, yet I have lot more to offer to the Sri Lankan audience and that is the main reason for me to start this new 'Sarasa' Concert series. I will be singing most of my popular songs from the past and I am happy that the Old Anandians have come forward to launch the new series' Victor said.
The tickets for the 'Sarasa' are priced at Rs 4000/-, 2500/-, 2000/-, 1500/- and Rs 500/- and are available at all Sarasavi Bookshop outlets in Nugegoda, Maharagama, Kottawa, Sadeepa in Borella, Salaka and Red Balloon in Kottawa.