From Bolshoi Theatre with love
By Harindee Fernando
View(s):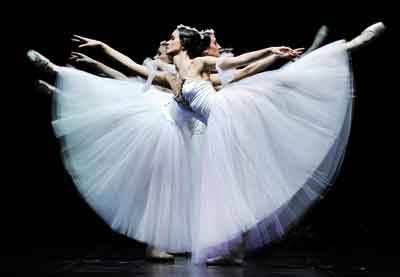 Standing tall amidst the many architectural wonders of Moscow is the Bolshoi Theatre that has gained worldwide acclaim as one of the grand venues for opera and ballet productions alike. The Bolshoi has great historical value to Russia. The architectural structure of the building has been influenced by 18th century styles, after which it faced a considerable amount of reconstruction. Architect, Joseph Bové captured the neoclassical façade of the theatre in 1825, when it was redesigned, rebuilt and reopened following a series of unfortunate events.
The Bolshoi has been the birthplace of many a ballet masterpiece and has hosted numerous ballet productions on its stage of brilliant artistry, especially those composed by Tchaikovsky; Swan Lake, The Sleeping Beauty and The Nutcracker among them. Bolshoi Theatre is also known as a repertory theatre that hosts a collection of productions, mostly ballet, seasonally. It also introduces a number of new productions, both ballet and opera each season.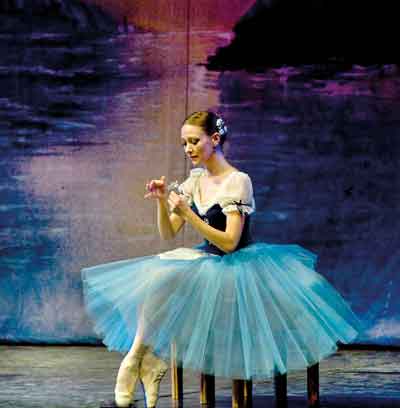 The Bolshoi Theatre has its own orchestra that occasionally tours worldwide while also conducting concerts of symphonic music at the theatre itself. While it holds great cultural importance to Russia, it has had its share of controversy; bureaucratic interests, a recent renovation that cost 16 times its estimation, dealings with the mafia and premieres being cancelled. Yet, despite all the turbulence, the Bolshoi Theatre stands tall as one of the best classical ballet companies in the world, constantly competing with the Mariinsky to be the best.
Now local ballet fans can see dancers from the Bolshoi and Mariinsky in an evening of ballet, right here in Sri Lanka. The Russian Centre in Colombo invites all readers to join them to witness this rare occasion of "Russian Classical Ballet in Colombo" by the Natalia Permyakova Chamber Ballet Troupe on March 30 and 31 at the Nelum Pokuna Performing Arts Theatre as they perform stunning extracts from world renowned ballets.
The box plan is now open at: Russian Centre in Colombo, 10, Independence Avenue, Colombo 7.
 Tel No: 2685429/2685440 (hotline)
         +94 77 460 7575 (for text messages only)
Email: colombo@ruscent.com