'The Eagle' has landed for good
View(s):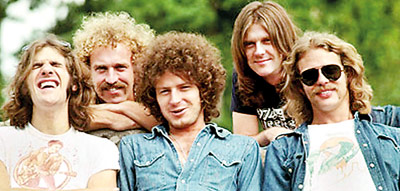 One of the best selling bands in music history is no more. Following the death of co-founder  Glenn Frey last January, band-mate Don Henley has announced the breakup of 'The Eagles'.
In a new interview with BBC last week, Henley explained, 'That was the final farewell. I don't think you'll see us performing again. We all agree for this and that was probably it. I think it was an appropriate farewell.'
To dates, the Eagles have sold 150 million albums worldwide and earned six Grammys. Two of their albums, Their Greatest Hits (1971–1975) and Hotel California, are among the 20 best-selling albums in US history. For their efforts, they were inducted into the Rock and Roll Hall of Fame in 1998.
The Eagles' final live performance came at the 2016 Grammy Awards in tribute to Frey. Watch them perform 'Take It Easy'.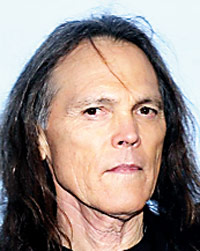 Meantime convening an emergency session following the passing away of famed singer and guitarist Glenn Frey, US Congress voted unanimously to allocate $90 million to protect the remaining members of American rock group the Eagles.
'My colleagues and I recognize just how important the Eagles' laid-back '70s sound is to all Americans, which is why we moved quickly and with bipartisan cooperation to put together comprehensive legislation that will ensure Don Henley, Joe Walsh, and Timothy B. Schmit are around to rock us, our children, and our children's children for years to come' said Senate Majority Leader Mitch McConnell at a press conference following the passage of the bill, officially titled 'Preserving The Eagles For The Benefit And Enhancement Of Future Generations'.