Ten years, since Cumar gone…..
View(s):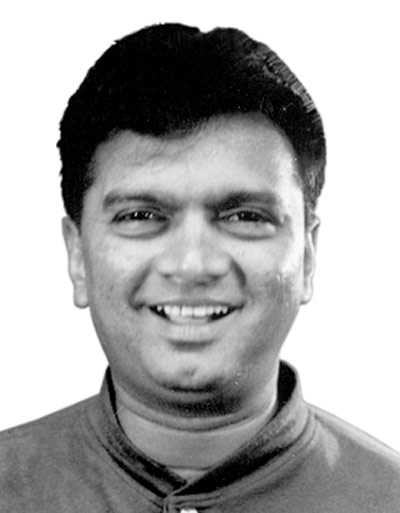 The tenth death anniversary of late Cumar Peiris of Gypsies fame was commemorated on Wednesday, 9th March.
Veteran musician Cumar was with the Gypsies since 1995 until late 2005, a few months before he passed away on 09th March 2006.
Cumar Peiris, who came from a musical family from Moratuwa, started his professional musical career at the age of 13 years.
He stepped in to the music scene in 1970 as a guitarist for the 'Ran Kurullo', a Calypso band followed by 'Sputniks', 'Super Pink and Purple', 'Crystal Set', 'Harold Seneviratne Combo'.
Cumar change his forte from guitar to keyboards for the first time, when he joined 'Antoinette and the Gaylords' in 1976.
He was one of the original members of the band Super Golden Chimes performed as their keyboardist along with Clarence Wijewardane, Dixon Gunaratne, Nimal Punchihewa, Chandral Fonseka from 1977-1980.
After disbanding Super Golden Chimes, Cumar was with 'Galaxy with Noeline', 'Serendib', 'Lotus', 'Mirage','Summer Set' and finally he joined Gypsies as their lead keyboard player.
He played for a number of their original recordings, concerts and dances here as well as abroad for 10 long years.
Cumar had performed in Switzerland, Germany, Austria, Finland, England, France, Italy, USA, Canada, Oman, UAE, Bahrain, Qatar, Kuwait, India, Japan, Singapore, Malaysia, Hong Kong, Australia, New Zealand and Korea.