ANC-MMI Celebrates Children's Day!
View(s):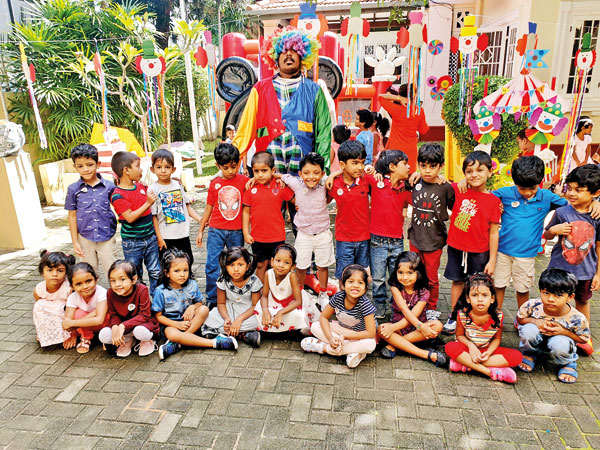 1st October 2019 ANC Modern Montessori International (MMI) celebrated Children's Day and made it a very special day for the kindergarteners who enjoyed a variety of fun activities, face painting, the bouncer, music and events organised at our 3 pre-school centers in Kotte, Dehiwela and Skeleton garden in honour of Children's Day.
MMI also hosted the 'Children's Carnival' that was open to the public, commemorating children's day for all kids aged 2 to 6 years' old who got the chance to enjoy magic shows, bouncers, food stalls and many fun games at the Kotte center together with their teachers and parents.
Children's Day is celebrated every year in Sri Lanka and around the world which promotes togetherness and awareness amongst all children. Our students' happiness, excitement and enthusiasm as they enjoyed this fun day made us all proud. Our students received a gift with a special card from their teachers at the end of this important and memorable Children's Day.
ANC- MMI is a member of the ANC Education group and is a joint venture project between ANC group and MMI Singapore.
For more photos of the event please visit our FB page -www.facebook.com/MMISRILANKA and website http://www.mmisrilanka.lk/
For further information of the pre-school, call 0777 701 010 or 0772 192 192.