Music News
By Miles Brohier
View(s):
Iggy Azalea working on her third album
Iggy Azalea has announced she has started work on her 3rd album after admitting the current album 'In My Defence' has failed. The rapper blamed streaming for poor sales. The album peaked at No: 50 on the US album chart last month. Her previous album 'The New Classic' topped the US album chart in 2014.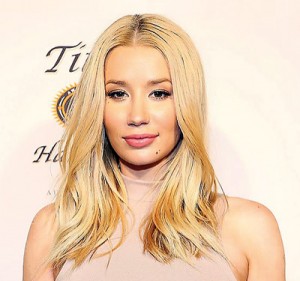 Whitney Houston back on the UK top 10 singles chart
Whitney Houston is back on the UK top 10 singles chart after 10 years. Her cover version of Steve Winwood's 'Higher Love' has been mixed by DJ and producer Kygo with the approval of her family and now has hit the UK top 10 , climbing from 15 to 10. Her last hit was 'Million Dollar Bill ' which peaked at No:  5 in 2009. Houston died in 2012.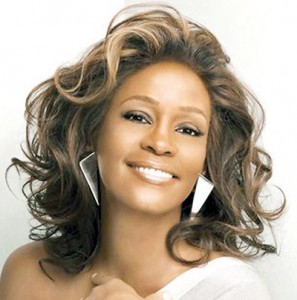 Dominic Fike scores debut top 10 hit in the UK
Dominic Fike the US rap and R&B singer has scored his debut top 10 hit in the UK with '3 Nights'. The song made its way to from 14 to No: 8. The track is the first single from the 23 year old which was released last October. But in the UK it began its chart journey 13 weeks ago beginning at No: 74 and then had a mercurial climb on the chart. '3 Nights' has a slight reggae feel about it. The song is taken from Fike's 'Don't Forget About Me, Demos' EP.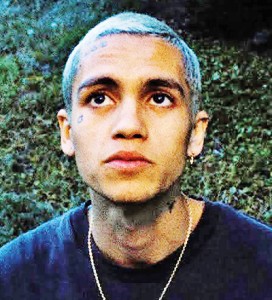 Ed Sheeran breaks yet another record
Ed Sheeran has broken yet another record, this time for the most attended and highest grossing tour of all time. His Divide Tour surpassed U2's record on 2nd August in Hanover, Germany. Sheeran set the mark of $736.7 million from 246 shows beating U2's $735.4 million from 110 shows during their 360Tour between 2009 and 2011. Sheeran's Divide Tour is still on as the till bell will certainly be ringing.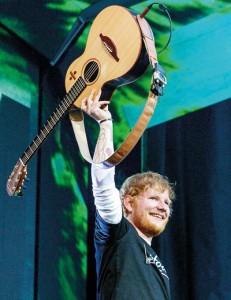 Katy Perry loses copyright case over 'Dark Horse'
Pop singer Katy Perry has lost a copyright case over her chart topping and award winning song 'Dark Horse'. Perry, the song writers, producers and record label were ordered to pay $2.78 million to rap artist Marcus Gray aka Flame. He claimed Perry's 2013 hit song sounded like his composition 'Joyful Noise' from 2009. The Federal Jury in Los Angeles ruled 'Dark Horse' was 45% identical to Gray's song which was co written with Emanuel Lambert and Chike Ojukwu. In the court ruling on 1st August, Perry will have to pay $550,000, while co- writers and producers of 'Dark Horse' Max Martin will pay $253,000, Dr.Luke $61,000 and his record company Kasz Money Inc. $189,000. 'Dark Horse' was a track on Katy Perry's album 'Prism'.