'MAF Golden Oldies' by Sooriya
View(s):

Moratuwa Arts Forum (MAF), the flagship artistes' organisation in the music crazy city, is celebrating its 25th anniversary this year. In order to signify this landmark, they have planned an assortment of events and projects and commenced their celebrations at the recently concluded Silver Jubilee AGM with a colourful ceremony.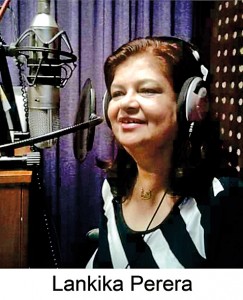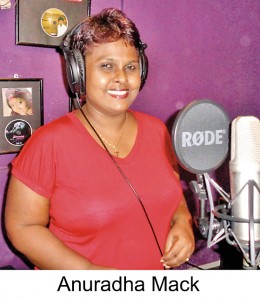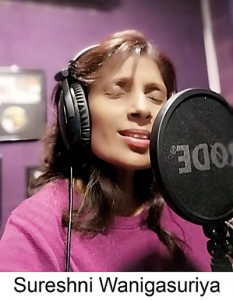 To start off these activities, MAF will be releasing a CD titled 'Down Memory Lane' Vol.2 which includes 24 tracks of 'Golden Oldies', traditionally sung at their regular Down Memory Lane sing-along concerts. This CD is a collaboration of MAF together with 'Sooriya Records'.
While this CD would be a MAF production on the 'MaForum' label, the manufacture and distribution will be handled by Sooriya Records. The songs are all vocalized by the galaxy of MAF singing stars comprising Lincoln De Silva (Super Pink and Purple), Chandral Fonseka (Kings), Priya Peiris and Erinton Perera (La Bambas), Lankika Perera (Golden Chimes), Merril Fernando (former Amigos Romanticas), Melantha Perera (Mirage), Sunil and Piyal Perera (Gypsies), Brian Coorey (ex Pink and Purple and Gaylords), Nihal Fernando (NiRo), Sureshni Wanigasooriya (ex X-periment), Lucky Deva and Shenya Napthalie (Spirit), Hiran Fernando (ex Pink and Purple), Channa Galappaththi (ex Ebony and Friends), Eranjan and Viranjan Perera, Lilanthi Jayaratne, Delvin and Lucille Pereira, Anuradha Mack, Hemaka Fernando, Dilrukshi Galappathti, Ramani Soyza, the late C.L. Fonseka and Cuma Peiris.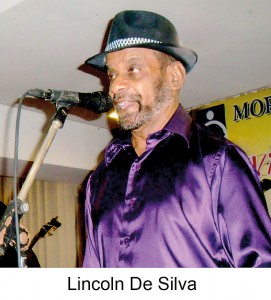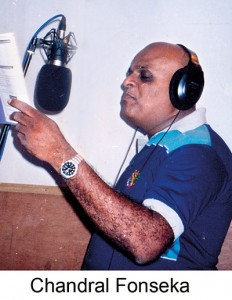 The musical score was handled by Priya Peiris with keyboard performing by Rolinson Ferdinando, Sarath Goonawardena and Nihal Fernando with additional music performed on pedal steel guitar, violin, harmonica and banjo by NissankaWimalasooriya.
The launch ceremony of 'Down Memory Lane' Vol.2 is scheduled to be held on Sunday 25th August, from 6.00 – 7.30 pm at the Sooriya Music Village, onSkelton Road, Colombo 5 with an interesting program of narrations, music and song.
Since accommodation is limited, all MAF friends and fans interested in attending the launch  ceremony are requested to contact the Sooriya Village direct or MAF members Priya (0779912715), Laksiri (0773762275) or Lankika (0777782848) early and confirm their participation.