Latest metal album releases
By Joshua Surendraraj
View(s):
This year screams new music for all Metal heads out there. What's even more exciting is that if you're a 'Tool' or a 'Rammstein' fan the decade long wait is almost over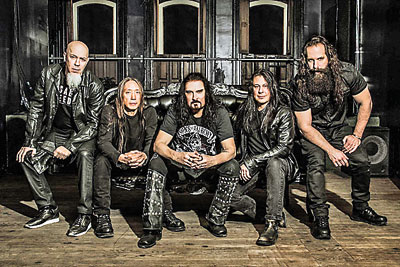 1. Dream Theater
In February, this year American Progressive Metal band, Dream Theatre launched their fourteenth studio album 'Distance over Time.'
Featuring ten tracks, the album overall explores a different creative edge to the band whilst still drawing in that signature Dream Theatre sound their fans love.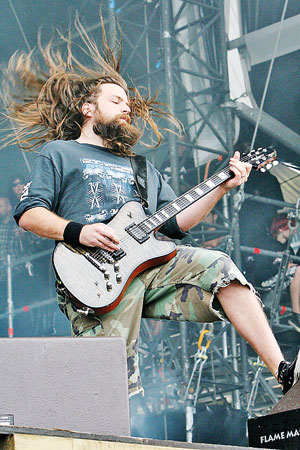 2. Mark Morton's Anesthetic
Randy Blythe, Alissa White- Gluz, Myles Kennedy and the late Chester Bennington are some of the voices behind Mark Morton's debut solo album 'Anesthetic'.
Better known as Lamb of God's renowned guitarist, Mark Morton released a different side to him through 'Anesthetic' on March 1 this year.
If you ever wondered what the Late Chester would've sounded like with his raw powerhouse vocals, backed by Morton, you will not be disappointed.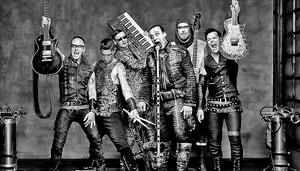 3. Rammstein
German Metal Giants Rammstein announced the launch of their seventh LP earlier this year ending a decade a hiatus. According to the band's official website, the album is untitled and launched last month.
Their last studio album 'Liebe ist für alle da' was released back in 2009.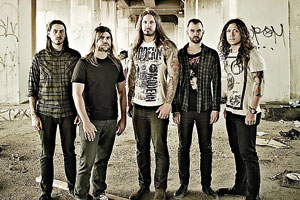 4. As I Lay Dying-
Just last year the American Metalcore band As I Lay Dying shocked their fans by reforming their old lineup and releasing 'My
Own Grave'. In April this year they released their latest single 'Redefined'.
'Redefined' also features August Burns Red vocalist Jake Luhrs.
Since AILD frontman Tim Lambesis was released from prison that band reformed once again, effectively ending a hiatus since their last album 'Awakened' in 2012.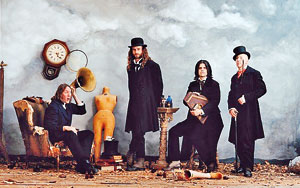 5. Tool
We've known about the much anticipated Tool album ever since vocalist Maynard James Keenan tweeted about it in February this year.
The front man said the release date for the band's fifth album would be "some where between mid-May and mid-July."
At the Rockville festival in Jacksonville, FL the band showcased two new tracks 'Descending' and 'Invincible', presumably from their upcoming album .
Their newest album will end a thirteen year long wait for all Tool fans across the globe.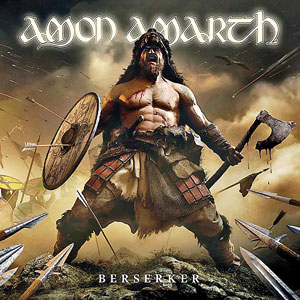 6. Amon Amarth
The Swedish Viking Death Metal band hammered their way into the International Heavy Metal scene once again with their latest album 'Berserker' that was released on May 3, this year.
The album boasts 12 tracks that incorporate that brutal melodious sound which is unique to the band.