Beating the nerves and telling the stories
Two British poets at the FGLF share their views
View(s):
Francesca Mudannayake talks to poet,
producer and spoken-word artist Nicole May
The Green Room at the 2019 Fairway Galle Literary Festival is actually an airy tent situated by the shores of Galle Fort. In the morning sun, it's breathtaking to look at but something else is grabbing Nicole May's attention. She exclaims as a large, scaly water monitor treads on the sand just behind us. "That's amazing!' she gestures to her partner, Abdul, a theatre director. In collaboration with the British Council, both are in Sri Lanka to do talks about their experiences and offer workshops and performances about their artistic ventures. Today though, I'm focusing on Nicole May – a poet, producer, spoken-word artist…and much more.
Born in Manchester, England, May attended Liverpool's Institute of Performing Arts (Paul McCartney's former university) studying Music, Theatre and Entertainment Management which involved learning the administrative and business side of entertainment -  contracts, copyright, finance, entertainment law etc. Her journey as a poet though began much earlier. "I've always been around writers, I lived in a house full of readers and especially with Mum – she's a massive influence in my life." Shirley May, a poet in her own right is well known for her book 'She Wrote Her Own Eulogy' and for starting an organization called the Young identity Project.  "'I was about 12 or 13 when my mum set it up and I was one of the original members. I used to go to a night called Speakeasy which was like beat poetry… it even had a jazz band! I started enjoying writing – so I went to Brave New Voices (which is a competition in America ) with Young Identity and performed there in Chicago and Washington and I also went to Nuyorican Poetry Café [regarded as one of the most important cultural forums for artists] and I thought, 'I'm really enjoying it and I'm enjoying sharing my story'."
The response has been overwhelming. In conjunction with BBC, the UK National Day Programme commissioned 12 poems to be broadcast on live radio. The theme involved 'celebrating the changes that really mattered' and May's stunning ode to the North – 'A rucksack and a journey' – was featured.  Her most recent performance in Berlin in 2018 at the Schaubuhne received a standing ovation and she opened for the famed African-American poet, Amiri Baraka (also Allen Ginsberg's mentor) at one point. Quite fitting then that she is now the director for Young Identity.
Does she ever gets nervous before she has to go onstage and she chuckles and looks at Abdul and asks, 'Do I get nervous?!' He laughs before she continues, 'I get nervous so bad. I'm nervous to perform but I feel like it's the excitement. It's just nervous energy but I know I'm passing the baton onto someone else (so cheesy!). I really feel like I've got to respect and honour the words that I wrote and the stories that belong to somebody else."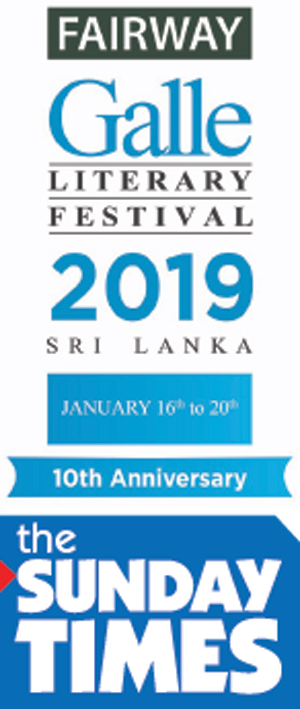 There's an assumption that sometimes as a poet, most of the work you write will be purely based upon your own experience and I wonder if May operates in the same way. "Some stories are autobiographical but not all of them are personal stories. As a writer I write about global issues – so it is rooted in the human condition. I go from personal to local, national to global."
"I think it's important as a writer to be able to place yourself in situations that don't belong to you, but also you have to be authentic and honest to tell that story to the best of your ability – do the research and entrench yourself in that work. You've got to respect the story as well – there's a piece I tend to do about domestic violence and a lot of people think afterwards 'Oh my days, what's happening?!' But I did so much research about it…it's important to tell the stories that other people aren't telling."
This is not just a pre-requisite for May's own poetry. It filters into the work she does with others and the career choices she's made so far. In 2016 she received a fellowship to start an online spoken word platform called AndWhat TV based in Manchester showcasing a multitude of people (from the average everyday poet to some of the biggest names in the industry)– "For me there wasn't anything Northern and I wanted to capture the Northern voice, the unheard voices and the diverse voices. There are talented people [on the platform] who are about to emerge and there are some established poets as well like Saul Williams."
But it's not just AndWhat that keeps her occupied, she's currently working as a director and dramaturg (a sort of literary advisor to a dramatic text) on a piece for the 2019 Manchester International Festival which is a collaboration between Young Identity and an American dance company, FLEXN. So between the poetry, theatre, AndWhat, and Young Identity how does she juggle it all?
"'I manage to fit it in… I do tend to ask what I am doing in the next two days. I might wake up and do free writes/morning pages, I might just be reading for a day. I read other poets and other works and my formula to my writing is reading, writing, research, morning pages. I'm a freelancer so if I don't map it out…! I always say I'm a spiritual being having a human experience – but sometimes you have to go with the flow of it!"