Capturing day-to-day scenes
View(s):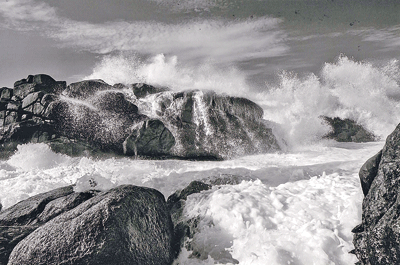 The exhibition 'Yet another exhibition of photography by Lal Hegoda' which opened at the Harold Pieris Gallery in the Lionel Wendt Art Centre on June 22 was in some ways  unconventional.
There were only 22 exhibits rather big in size measuring about 18 inches by 20 inches.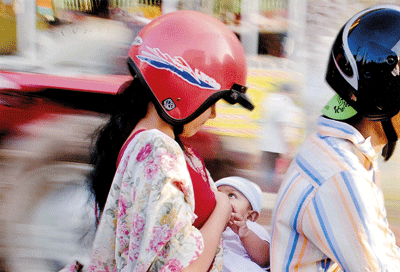 It was a mixture of  both colour and black and white. In content, nearly all the pictures were  'candid shots' of people engaged in their normal day-to-day activities which most of us take for granted. Hegoda has really "seen" these and captured some charming pictures which speak with great eloquence of the humanism that artists must possess to produce pictures that would kindle our hearts.
The exhibition was a fine example of how digital technology and art can merge together to bring out a picture with a strong message to the viewer.
The catalogue was also very unusual; It included not only the titles of the exhibits, but also some interesting thoughts on photography which have lingered in his mind.
The exhibition on the whole, was unconventional, but unforgettable!           Old Timer