CFW: Designers rooted in craft to watch out for
View(s):

As the HSBC Colombo Fashion Week Resort Wear Collection prepares to make a splash on the seaside resort of Negombo from October 1- 4,

among the designers to watch out for are Indian success stories Abraham and Thakore and New York label Harare who make their debut at CFW. Both labels are built on a strong craft foundation, something very close to CFW founder Ajai Vir Singh's vision.

David Abraham and Rakesh Thakore specialise in women's wear, men's wear and home textiles and are widely known for their subtle, finely crafted modern designs drawn from rich traditions.

Abraham and Thakore is one of India's most successful and respected design resources for fashion and accessories as well as textile products for the home. This design label was initially established by David Abraham and Rakesh Thakore, graduates of the National Institute of Design, Ahmedabad who were later joined by Kevin Nigli, a design graduate of NIFT New Delhi.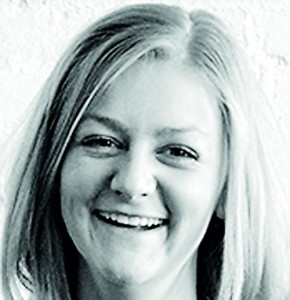 Each Abrahan & Thakore collection continues the exploration of developing a quiet and modern design voice while simultaneously drawing on the rich traditional vocabulary of Indian design and craft.
Harare is the brand name of Caroline Fuss, a New York designer whose speciality is women's wear that is sustainable, supports women and is truly one of a kind – so eclectic.
Named after the birthplace of the designer's mother and grandmother, Harare's dynamic cultural heritage is woven into the brand just as much as the fabrics themselves. Harare is devoted to unearthing rich artisan culture from around the globe and celebrating it through exquisite high-end women's fashion. They establish and nurture relationships with master craftsmen and women across the far reaches of the world to provide them with the tools and finance to allow them to preserve their otherwise dying art forms.