Quality education for students who want to study abroad
View(s):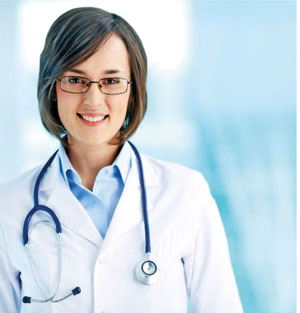 Seekers Worldwide was founded over a decade ago with the objective of providing quality information to students hoping to engage in higher studies abroad. We represent universities in the United Kingdom, United States, Europe, Canada, Australia and New Zealand.
Students are also able to complete their degree at one third the cost of studying in the above countries, in Malaysia or Singapore. Further, students also have the option of transferring from Malaysia to any of the countries listed above during the course of their program, upon completing part of their studies in Malaysia.
Medicine is a popular career choice for many Sri Lankan students and Seekers assists them in applying to the following Malaysian universities:
International Medical University (IMU) (transfers to Australia, Canada, Ireland, New Zealand and UK available)
MAHSA University
Management and Science University (MSU)
Manipal University College Malaysia (MUCM) – formerly known as Melaka-Manipal Medical College (MMMC)
Newcastle University Medicine (NUMed)
Quest International University Perak (QIUP)
Seekers Worldwide offers the following services:
Student counseling – complete assessment of students' academic aspirations, course of study, preferred country and placement.
Processing of applications, advise on student scholarships, stipends, preferential fee schemes, visa guidance, student accommodation and living expenses.
Counselling services are completely free of charge, and guidance is given to qualified students to select the courses (including Medicine) that best fit them.
Prospective students can refer www.seekersworldwide.com for opportunities and scholarships (up to 100% for certain programmes – terms and conditions apply) and can be reached via email on info@seekersworldwide.com and 0777770779 / 0777686841