North Korea makes maiden appearance pearance
2018 Pyeongchang Winter Paralympics from Mar.9-18
View(s):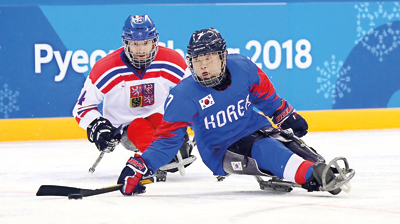 The largest ever Winter Paralympic Games were officially opened at the PyeongChang Olympic Stadium, South Korea, on March 9, in a colourful ceremony celebrating the themes of passion and peace, held at the PyeongChang Olympic Stadium.
The 2018 Paralympics will host over 570 Athletes from 49 nations, and competitions held across 6 Winter Paralympic Sports Venues. This year's Games will also offer the most number of Gold medals in the history of the Paralympics, with 80, 8 more than at Sochi 2014. The Games will conclude on March 18.
The Winter Paralympics are taking place at the same venues as the Winter Olympic Games, with most Snow Sports in PyeongChang, while Alpine Skiing events are contested in Jeongseon, 215 km east of Seoul and all Ice Sports held in Gangneung, a coastal city in Gangwon Province.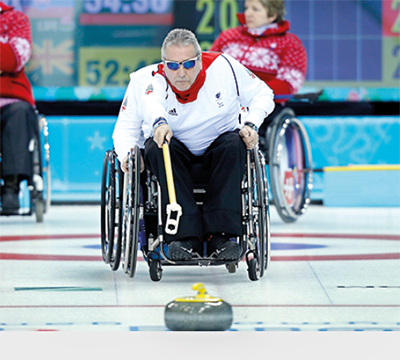 This year, North Korea, along with Georgia and Tajikistan, are participating for the first time ever at a Paralympic Games. North Korea, which was granted an exceptional invitation by the International Paralympic Committee, to take part in the Games, has 2 Athletes in Cross-country Skiing. North Korea's participation at the Paralympics marks a wider rapprochement and cooling of tension on the Korean Peninsula.
The Winter Paralympics follows the successfully concluded 2018 PyeongChang Winter Olympic Games, which ended on February 25. Korea hopes that, these 2nd Olympic Games to be held in the country, will provide the momentum to accelerate peace and stability, not only on the Korean peninsula, but in Northeast Asia and worldwide.
At the same time, Korea believes that the 2018 PyeongChang Games will be an excellent opportunity to further promote Olympic values in Asia, while creating a new legacy for Winter Sports across the region.