Caught on camera
By Duvindi Illankoon
View(s):
'Dance in a Trance', an exhibition of choreographed motion caught in time by veteran photographer Henry Rajakaruna is to be held from Saturday, August 18 – 20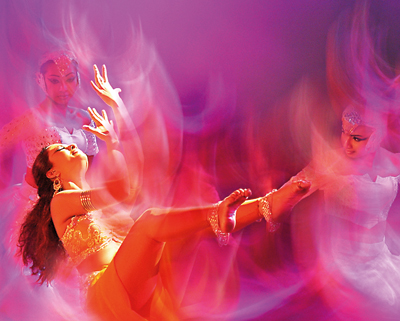 Mr. Rajakaruna is perhaps one of the country's most experienced and recognized photographers, having won numerous awards for his work both here and abroad. These 50 photographs that will be exhibited have all been captured over the past two years, and have all been awarded and selected for exhibition in the international arena.
All of these images are beautifully crafted, each of a dancer or dancers caught in lightning fast motion. They've garnered him 10 gold medals internationally, and he believes that it's the originality of these images that have earned him such accolade. Today's young photographers would do well to stop picking up on trends and create new ones, the photographer advises, if they seek to be recognized on an international level.
Perhaps his work will be an inspiration to such young photographers. 'Dance in a Trance' will be held on from August 18-20 at the Lionel Wendt. The exhibition will be open to the general public from 10.30am.
comments powered by

Disqus