Getting into the festive spirit
By Tarini Pilapitiya
As Colombo begins to ease into its festivities, our latest column will take a look at how the activities unfold at local hotspots during the month of glad tidings. This week we feature the DBU's VoC Cafe
View(s):
The all too- familiar replays of "Feliz Navidad" twinkling lights strung up and long lines to clearance sales are just minor indications that Christmas has come to Colombo!
Well loved cafes, restaurants, hotels and shopping centres compete to host the most innovative Christmas grandeur. However, the intensity of this aimeless pushes one to hang on to those familiar places that become a comfortable corner to celebrate Christmas.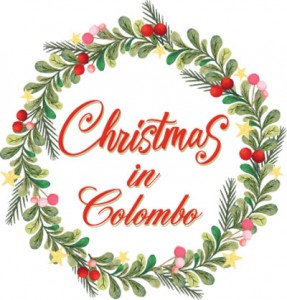 This pre-Christmas season we snuck a peek at Reid Avenues own Dutch Burgher Union (DBU) to find out how, the establishment is heralding in the season.
Speaking to head chef Prabath Jayasekera at the VoC Cafe we learn more about their revamped menu. According to Prabath due to high demand many old favourites will still be present like their yellow rice, lamprais, ginger beer, milk wine etc along with many new items!
Mains such as a range of soups (mulligatawny, carrot and celery, pumpkin and coriander etc) , salads, pastas, a DBU special seafood platter, mixed grill, grilled tiger prawns, mixed fried rice and noodles, nasi goreng and a burgher style string hopper pilau with bacon to name a few have been added to the new menu.
Snacks will also include burgers and hot dogs, their classic pastries (like the abundantly crunchy DBU signature bacon and egg pastry), burghers and sandwiches (including their unique beef smore sandwich).
Their fried rice is also a Chinese – Western infusion which Prabath is excited for diners to try. "Everything has a Burgher touch to it" Prabath beams.
According to the management this Christmas the DBU will be a hub for activity.
Some of the goodies to look forward to this Christmas season at the DBU is the Bolo Fiado, their special Breudher and mince pies.
The festive calendar will unfold as follows:
December 04 – a day of giving for the management and staff as they host St. Nikolaas Fete. Here, children from low income groups who are sponsored by the DBU will be treated to a Christimas party in their honour. St. Nik is rumored to grace the festivities to the delight of the children as well.
On December 10 – the annual DBU Christmas sale will take place. With over 70 stalls of decor linen, pottery, jewellery, garments, food etc. shoppers can shop till they drop whilst basking in the warm Christmas atmosphere.
The sale is an ideal place to pick up some Christmas gifts
December 16 – the "Christmas Jazz Fiesta" with Jerome Speldewinde will take place from 8.30pm onwards. Jerome will take on a repertoire of songs and genres from Jazz, Country, rhythm and blues with a 'Christmas touch'. Tickets are priced at Rs. 1500 for members and Rs. 2000 for non members.
December 22- Another major event this month is the "DBU members Christmas dinner and sing-along"
December 31 - a New Year's dinner dance themed -"Winter Wonderland" with Ishan Bahar and the Esquire are set to perform as party goers countdown to the New Year.
Tickets for the events will be available at the DBU office.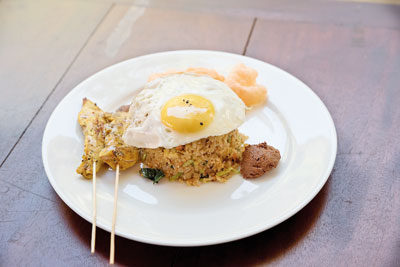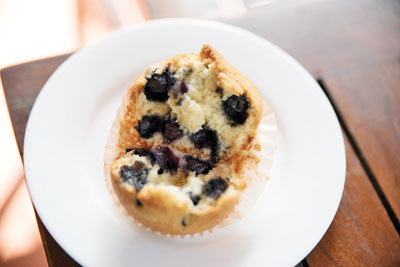 Some of the latest additions to the VoC menu