Taylor Swift sets up new streaming record
View(s):

Pop star Taylor Swift has set up a new streaming record for the first day of release. Her new single 'Look What You Made Me Do' has broken the first online record on Spotify with 8 million streams since it came out on 24th August. Further the lyrical video of the song has been viewed 19 million times in 24 hours on YouTube. The official video for Swift's new song was premiered at the MTV, Video Music Awards on 27th August. Meanwhile Taylor Swift has signed a deal with the courier company UPS to deliver her new album 'Reputation' when it comes out in November.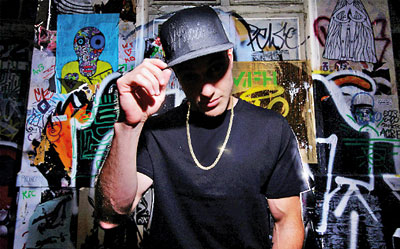 Dua Lipa has managed to hold off competition to retain the UK's No: 1 spot on the singles chart with 'New Rules'. She faced the might of Justin Bieber and BloodPop®'s 'Friends' which debuted on the chart straight at No: 2. The electropop, dance pop song is the lead single from his next album. BloodPop® is the producer of the song and for the first time in his career has taken equal credit as a performer.
Ever since 'Despacito' by Luis Fonsi & Daddy Yankee with Justin Bieber topped the UK singles chart recently and other countries, there has been a surge in popularity for reggaeton songs, with artist from the English speaking world giving added value through collaborations. This week two more songs reggaeton songs have crossed over to the UK top 10. The song making the biggest impact is 'Reggaeton Lento (Remix)' by CNCO featuring Little Mix. The song debuted on the chart straight at No: 5. CNCO a Latin American boy band recorded the original Spanish version first and recently Little Mix added English vocals resulting a remix Spanglish track.
The second reggaeton song which arrived on the UK top 10 this week is 'Mi Gente' by J. Balvin and Willy Williams at No: 8. The song is entirely in Spanish with title 'Mi Gente' meaning My People. The song has laboured to get to the top 10 on its own steam sans any support from better known English speaking pop stars as it began at No: 100 then moved to 68, 46, 21, 19, 12 and now 8. J. Balvin is from Colombia while Willy Williams is a French singer and producer.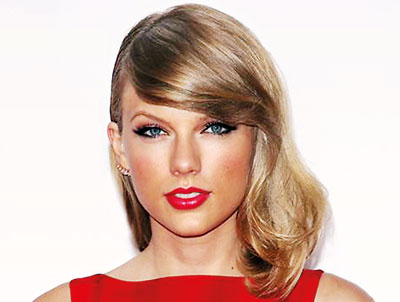 A big climber on the chart to arrive on the top is the track 'More Than Friends' by James Hype featuring Kelli-Leigh. The song moved up from 96 to No: 10. English DJ James Hype has been working in the north of the country specialising in high energy sets, fusion, urban, house and garage music. He is now signed with Warner Bros music with 'More Than Friends', being considered as his first official release. The song features the vocals of Kelli-Leigh from South London who has been a budding solo artist since 2012. 'More Than Friends' is a reworking of En Vogue's 1997 hit 'Don't Let Go' which peaked at the time No: 5.
TW LW
1 1 New Rules – Dua Lipa
2 – Friends – Justin Bieber & BloodPop®
3 2 Feels – Calvin Harris/ Pharrell Williams/ Katy Perry / Big Sean
4 5 What About Us – Pink
5 – Reggaeton Lento (Remix) – CNCO ft: Little Mix
6 7 Sun Comes Up – Rudimental ft: James Arthur
7 6 Despacito (Remix) – Luis Fonsi & Daddy Yankee with Justin Bieber
8 12 Mi Gente – J Balvin & Willy William
9 8 Back To You – Louis Tomlinson / Bebe Rexha / Digital Animal Farm
10 16 More Than Friends – James Hype ft: Kelli-Leigh