Galle goes biryani
View(s):

Galle Fort will present its multi-cultural take on the versatile biryani on the weekend of September 18, 19 and 20, as Gourmet Galle hosts dozens of biryani stands, representing the South's best hotels and chefs at the Galle Biryani Festival 2015.

Featuring a wide range of choices, from Sri Lankan, Keralan, Hyderabadi, Pakistani and Delhi-style biryani dishes, the biryani fiesta will go further afield this year, even offering Spanish Paella, Italian Risotto, Mulligatawny soups, Kedgeree and Rice Pudding, all of which is prepared with the sole purpose of tantalising one's taste buds.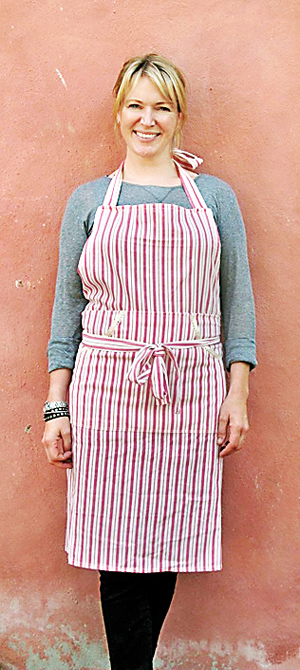 Headliners at Galle Biryani Festival 2015 will be celebrity chef Rachel Allen, of the Ballymaloe Cookery School in Ireland, as well as the Ladies of the Fort (Crescent Club).
Additionally, unique biryani spreads will be on offer, on Friday, September 18, and Sunday, September 20, from Amangalla Hotel, The Fort Printers, The Pedlar Street Cafe, Cape Weligama, Forta Lisa, The Sun House, Jetwing Lighthouse Hotel and Spa, Why House, and The Elysium Collection.
On Saturday, September 19, a special biryani lunch will be served in the Law Courts Square of the city, at a pop-up venue, while the Governor's Residence in Upper Dickson will also host its own delicious version of a biryani dinner.
Galle-based hoteliers and individuals can grab biryani stands still available, wherein unique, signature biryani creations can be showcased.