Equipping Young Adults to Shine in Next Steps in New Normal
View(s):

Young adults   have to grapple with myriad issues today as they face a very uncertain future in the new normal.  Education prospects, career prospects, life prospects are evolving.  Competition is increasing. Only the fittest can survive in every sector.

Rainbow Institute of Communication and English, which has been at the helm of training in Communication, English and Soft skills for over a decade has successfully tailored it's training to meet the new challenges of the new normal.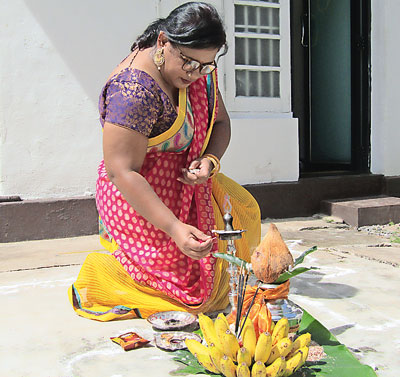 FOSTERING GOOD HUMAN VALUES AND UNITY
Whilst equipping our learners with soft skills  and communication skills,   we also focus on inculcating good human values,   that will be the greatest assert  for them to to go forward and make an impact in life.
In this context, Rainbow Institute stresses on the need for national unity with sensitivity and mutual respect amongst our citizens representing all segments of the multi culture of Sri Lanka.
The Rainbow team comprises a   group of dynamic professionals from all ethnic and religious groups in Sri Lanka.   The rich cultural diversity of our team is enriched with  true unity,  which results in strength and ability to overcome challenges and go forward together.
As the Rainbow team members share and learn from one another, we motivate our students to  to become  role models who make a difference for the better in society.
NEW DELIVERY STRATEGIES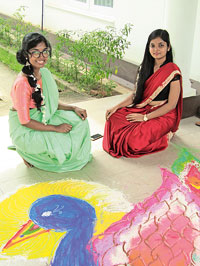 To meet the challenges of the new normal we have incorporated new online training, interactive webinars, customized training videos have been added to our list of delivery mechanisms.
Rainbow Institute also continues its physical class room based training in  our premises for  small groups of 8-10 students   at its  well -equipped  premises,  at  30,  Amarasekera Mawatha, Colombo 5, adhering to stringent health measures prescribed by health authorities.
INTERNATIONAL BENCH MARKS
The Rainbow Institute of Communication, a center for excellence in Communication, English and Soft skills is an exam preparation center for Cambridge English, UK. It is certified by the Vocational Educational Training Commission of Sri Lanka..
Using the latest interactive and participatory methodology, Rainbow Trainers ensure that the learning experience is enjoyable and impactful.
ACADEMIC ENGLISH, PUBLIC SPEAKING, IELTS AND SOFT SKILLS FOR YOUTH
  Rainbow Institute is currently registering young adults for special training on Communication Skills for Youth, Academic English and IELTS.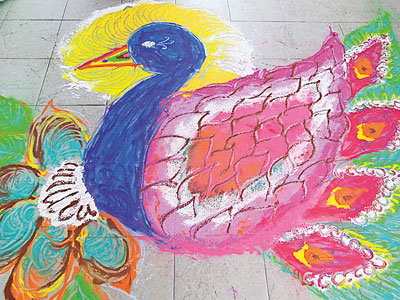 These programmes are ideal for young people who have completed their OLs and ALs and aware getting ready for the next steps in Education or to enter the world of work. These courses are also useful for young people who are following undergraduate or post graduate courses or professional courses.
PERSONAL COACHING
Rainbow Institute also provides personal coaching for those who have specific needs such as preparing to face interviews, face specific exams or deliver speeches for special occasions.
Call   Lovelyn,  on 077 509 0400, OR  011 4380400 to discuss how we can best cater to  your  personal needs and make a life changing difference for you. 
RAINBOW INSTITUTE OF COMMUNICATION
Address:   30, Amarasekera Mawatha,
Sri Lanka
Web: www.rainbowinstitute.lk
Facebook: Rainbow Institute Lanka Pvt Ltd
Email : Info@rainbow.lk