Are you taking care of yourself?
View(s):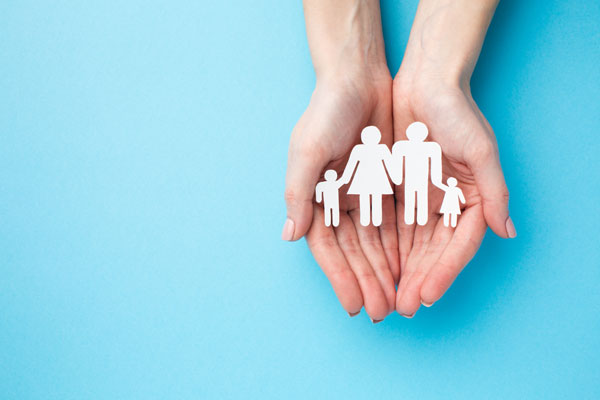 If you're feeling overwhelmed or stressed by everything that is happening in the world, be reassured that this is a very normal response. However, it's important to go easy on yourself and to take time for self-care.
Stay active
It's pretty well known that exercise is really good for both our physical and mental health. There's heaps of different types of exercise you can do from home, thanks to YouTube and apps. Sri Lankan fitness influencers are also conducting live sessions on Instagram that are easy to follow.
Yoga with Adrienne is a well-loved yoga channel, with over six million subscribers. She's quirky and down-to-earth, and offers yoga classes lasting from five minutes through to an hour.
Nike Training Club can help you stay active during this time by offering heaps of free workouts you can do from home. It also features wellness and nutrition guidance from experts.
Seven – 7 Minute Workout app (iOS and Android). These seven-minute workouts are based on scientific studies and are designed to provide the maximum benefit in the shortest amount of time.
Talk to your friends
Even if an in-person meet-up is impossible, try to stay in touch with your friends via text, Messenger, WhatsApp, FaceTime, or a phone call. Ask them how they're feeling and share your own experience if you feel safe to do so.
Make a special homemade meal
Good nutrition is always important, but during stressful times there's nothing better than a tasty, healthy homemade meal – especially if you made it yourself. You could ask a friend or family member for their favourite recipe, or find something online.
For many people it may be challenging to get some ingredients at the moment. If you're running low or not able to get certain things, it's totally fine to keep it really simple. You could also get creative with substitutions or Google '[ingredient] substitute' for ideas.
Watch or read something uplifting
Distraction can be a good thing. Watch something that you find uplifting as well as entertaining. Suggestions include The Good Place and Brooklyn 99 and Derry girls.
If reading is more your thing, go to your bookshelf and choose an old favourite or something you've been meaning to get to for a while, or if you don't have physical books then e-books are a great option.
Learn something new
Have you wanted to get into drawing or learning a musical instrument? Now's a great time to make a start. YouTube has great free online tutorials for pretty much everything.