Peline Tan visits Ceylon Educo
View(s):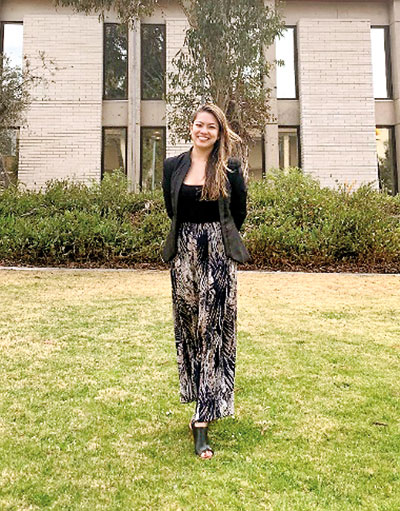 The Ceylon Educo Visa Consulting Pvt Ltd is a company set apart to assist students looking to study overseas.
The Company has been inexistence since 2007 and within these 10 years the company has had 100% success in helping students to gain admission to Universities and Colleges around the world.Our main focus has been Australia, Canada, Russia, New Zealand and UK.
On 5th November 2019 Ms. Peline Tan Director, Marketing and Admissions University of Canberra College and Ms. Bodini Molligoda Student Recruitment Manager Australasia Sri Lanka for the Navitas group, visited our office and many students were able to talk to them and get first hand information and guidance in studying at the University of Canberra College and universities in the Navitas group.
It was a successful and fruitful programme for the students who attended the sessions as Scholarships and other benefits such as on the spot admission etc. were granted.
Are you waiting for GCE Ordinary Level or Advanced Level examination results or have you finished a degree and waiting to follow Post Graduate or professional courses?We are ready to serve you, come and meet our counselours for a friendly chat and benefit from our following Services.
Free Counselling
Course and University Selection
Scholarships
Offers and admissions to Universities and Colleges.
Scholarships
IELTS Registration and Training
Expert Visa Assistance
Air tickets and Airport pick ups
Assistance in finding Accommodation and obtaining Overseas Work Permits
Part Time Job Guidance.
Our staff are very dedicated and readily available 24×7.We also have opened a Branch at Gampaha to serve you better.
The Ceylon Educo – No. 416/8D, Highlevel Road, Makumbura, Pannipitiya.
e.mail ceyloneducovisa@gmail.com
Branch – No. 106/D, Ja-ela Road, Pahalagama, Gampaha
WORLD OF EDUCATION AT YOUR FINGERTIPS