Archery in Sri Lanka with English expertise
View(s):

Archery in Sri Lanka has been gaining popularity in a big way during the past decade, with young Archers showing tremendous interest and potential in producing promising results. The performances of Sri Lankan Archers, locally and internationally, have shown tremendous improvement, mainly due to new Clubs and schools taking up the the sport and the development of young coaches.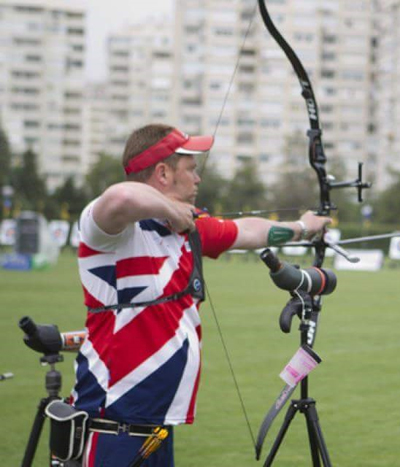 The Sri Lanka Archery Association (SLAA) has introduced international level coaching, to reach the next level, by signing an agreement with Englishman Michel Peart, an internationally renowned coach, to take over the National Pool and Youth Pool.
Coach Michael, with 25 years of experience in Archery, also has 15 years of coaching experience, and is a result oriented coach. His experience and performance bears evidence guided Compound Archer Nicky Hunt to win two Golds at the Commonwealth Games in Delhi. Nicky the World's No.1 Compound Archer, with a world record.
Coach Michael has attended over 100 international tournaments, with over 16 of them as Head Coach. He is also responsible for England topping the Medals table in many tournaments.
Like many sports in Sri Lanka, Archery too, has only a very few professional/full time level Shooters. This is mainly due to their involvement in education and employment. This is a crucial area understood by Coach Michael. His effort and strategy to strike a balance has found acceptance by among the Archers.
"Would a British Coach blend with our work ethics?" was a concern among many Archers. This isn't a question anymore, as his level of adaptation and blending is excellent.