A little corner of Italy in Thalawathugoda
Belmio Pizza
View(s):
While small pizzerias serving firebrick oven-cooked thin crust pizzas are a common sight in Italian cities, it's still quite novel to Sri Lanka. However, in recent years several small-scale pizzerias have been popping up throughout Colombo.
One such pizzeria is'Belmio Pizza' located in the suburbs of Thalawathugoda, just a little off the Japan Friendship road which has been in operation for two years now.
Run by Asanga Ranasinghe, Belmio has a rustic authentic vibe, with typical wooden seating and checked table cloths and Italian radio music playing in the background.
But what really grabs your attention is the firebrick pizza oven with the outer facade of a large carved face, whose mouth functions as the oven opening. The carved face, which also acts as its logo, according to the owner, is inspired by the rock carvings found at Mount Etna in Italy. Though Asanga himself has never been to Italy, he has still managed to capture the feel of the quintessential Italian street corner pizzeria. He proudly mentions that several tourists who've visited Belmio have commented on how authentic it feels.
Specializing in thin-crust pizzas, Belmio offers a wide selection of toppings, including a few unusual though nevertheless delicious toppings, such as the walnut and sage four cheese. In addition they also offer a build your own pizza option, which starts with a margherita base, that customers can build upon with a selection of toppings.
They also serve a variety of pastas and dessert pizzas as well.
Cooking in a firebrick oven can be a little tricky according to Asanga since you constantly have to keep an eye on it. But it gives the pizza an added flavour that you can't get in a conventional oven he explains. Having learnt the craft under Italian chefs at the restaurants he used to work at, Asanga has worked with firebrick ovens for over 10 years now. A very hands-on owner, who mans the oven at times, being a restaurateur wasn't the original plan. In fact he was supposed to study maritime engineering.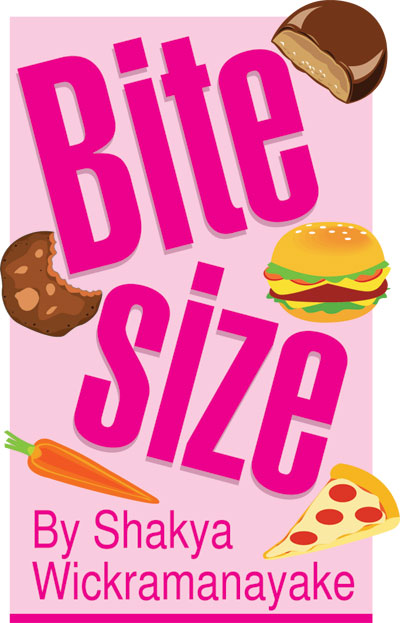 But as he began working in restaurants as a part time job, he soon fell in love with it and decided to pursue it instead.
We began our review with the BBQ Chicken Pizza. We found the chicken to be succulent and sweet thanks to the honey drizzled on it. The onions and bell pepper used added a crunchy element while also adding to the overall sweetness of the pizza. The thin crust was slightly charred in places, but rather than ruin it, it added a woody flavour to the pizza. At Rs 1050 for a medium and Rs 1,450 for a large, it's reasonably priced.
Next we tried their four cheese with walnuts and sage pizza, a little curious since you don't typically see walnuts and sage being used in four cheese pizza here. The pizza consisted of mozzarella, parmesan, just the right amount of gorgonzola and generous amounts of ricotta. The nutty flavour went well with the soft and chewy texture of the cheeses. Priced at Rs. 1,450 and Rs 1,950 for medium and large sizes respectively, we definitely recommend trying it out.
We also tried out their chicken Spaghetti Bolognese. The dish, which also comes in beef, is priced at Rs 800 and the portions are decently big and filling.
Overall the food was delicious and reasonably priced. But with only three small tables inside and a couch placed out in the verandah, there's only enough seating for 15 at most. Therefore delivery or takeaway is recommended and with only a 10 – 15 minute cooking time for pizza, it won't be too long a wait. In addition Belmio also caters to outdoor events and parties through a food truck. The truck which has a functioning wooden oven, makes pizzas on location, so that the food is always fresh out of the oven.
Address: No 544, Madiwela Road, Thalawathugoda
Operating Hours: 11.30a.m. – 10 p.m (Everyday including holidays)
Price range: Rs. 700- 2000
Contact no: 0770123166
Follow them on: *Instagram: @belmiopizza *Facebook: @Belmiopizza