Shooting of the Messenger
View(s):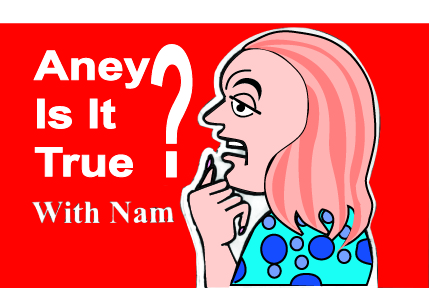 The Big Boss of the Movement that is supposed to advocate respect, fair play and camaraderie amongst sportspersons, is on a rampage these days, following a news item exposing the lack of transparency, accountability and good governance in the Committee headed by him. Observers say "he is like a raging bull, threatening to take the pen to courts for having exposed the inadequacies of the committee and casting disparaging remarks on some of his close associates of the years gone by, who have voiced their concerns about the prevailing situation of the movement".
They say, "It is like shooting the messenger, instead of addressing the message".
Critics and Observers both alike, feel that having served the movement and enjoyed the plums for nearly 20 years,(with the last four years being unelected due to a quirk of chance), the best he could do is to bow out gracefully and save his honour. " If he continues in this berating fashion, he may even lose the privilege of being elected by a 2/3 majority to be a Honorary Past President, represented on the Executive Committee of the movement ". His present symptoms may well be a part of withdrawal symptoms !!!