'Suriya Diyani': A tale of a courageous peasant girl
Suriya Diyani
View(s):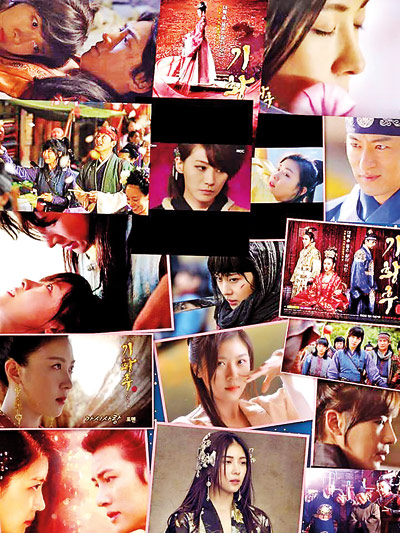 South Korean pseudo-historical television series 'Empress Ki' dubbed to Sri Lankan audience as 'Suriya Diyani' will be screened every weekday from 6.30 pm onwards starting from February 16 on the Rupvavahini channel.
The drama depicts the loves and battles of Empress Ki who exercises her influence in the Yuan Dynasty. Empress Ki is from Goryeo.
The series revolves around Gi , Chengniang a Goryeo-born woman who ascends to power despite the restrictions of the era's class system, and later marries Toghon Temür (Emperor of Mongolia) to become an empress of the Yuan dynasty, instead of her first love, Wang Yu. The series depicts her loves and political ambitions as she is torn between the two nations.
This is the epic tale of Empress Ki, the Goryeo woman who was sent to the Yuan Empire as a tribute, as so many women were back in the days.
She caught the eye of the Yuan emperor, first becoming his concubine and eventually ascending to the position of primary empress.
As a reinterpretation of her life and loves, this drama weaves together history and fiction to create a fantastical narrative of a fascinating woman who defied all odds to rise above her social status and became a pivotal part of one of the greatest empires in history.
Dubbing and editing of the play to suit the Sri Lankan audience was done by Athula Ransirilal.