Eastwood in multiple role
View(s):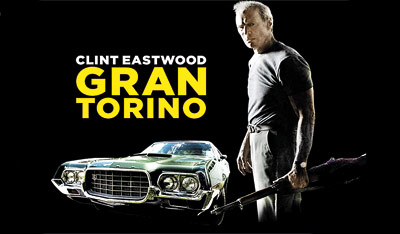 Sri Lanka Foundation's Digital Film Academy will screen American drama film 'Gran Torino' directed and produced by Clint Eastwood at 4 pm on February 25 at Sri Lanka Foundation premises.
Woven around a disgruntled Korean War veteran Walt Kowalski who sets out to reform his neighbour, a Hmong teenager who tried to steal Kowalski's prized possession: a 1972 Gran Torino, the film became a box office hit when it was released in 2008.
The film screening will be followed by a presentation by Parakrama Jayasinghe on the topic 'From iconic acting to masterful direction' and it is moderated by filmmaker Sudath Mahadivulwewa.
Walt Kowalski is a widower who holds onto his prejudices despite the changes in his Michigan neighbourhood and the world around him.
Kowalski is a grumpy, tough-minded, unhappy old man who can't get along with either his kids or his neighbours. He is a Korean War veteran whose prize possession is a 1972 Gran Torino he keeps in mint condition.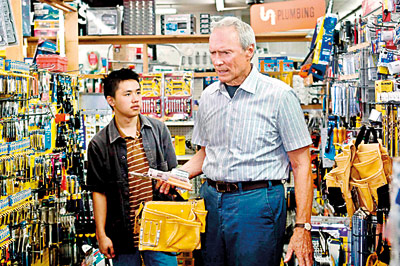 When his neighbour Thao, a young Hmong teenager under pressure from his gang member cousin, tries to steal his Gran Torino, Kowalski sets out to reform the youth.
Drawn against his will into the life of Thao's family, Kowalski is soon taking steps to protect them from the gangs that infest their neighbourhood.
Clint Eastwood, also starred in the film together with Christopher Carley, Bee Vang and Ahney Her. The film features a large Hmong American cast, as well as one of Eastwood's younger sons, Scott. Eastwood's oldest son, Kyle, provided the score.