Circle live in Colombo
By Sanath Weerasuriya
View(s):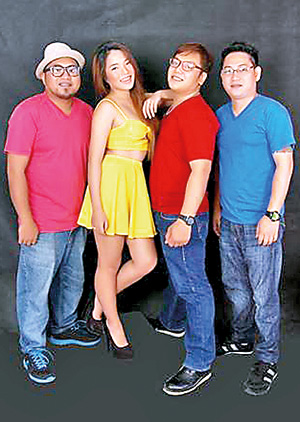 One of the Philippines' most sought after front acts 'Circle' is now on island to rock the scene in Colombo. Live band Circles from the Philippines is currently performing in two popular night outs in Colombo.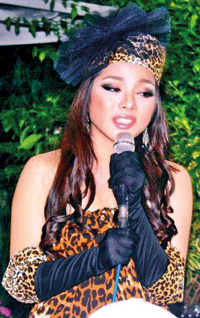 'Circles Acoustic' will be performing at FDO's at BRC and Rhythm and Blues popularly known as RnB in Bambalapitiya for a period of 3 months. Circle is wasting no time to show its worth as the group's first gig was at R +B in December followed by the blasting 31st night dance. Hailing from Manila, Circles is led by dynamic singer Ramonne Rodriguez. Circle has been rocking the Philippines' watering holes, music lounges, and airwaves for the past 12 years.
Circles comprises of Ryan Agustin (bass), Leo Isais (guitar), Anthony Picazo (percussion) and Ramonne Rodriguez on lead vocals. The band will come alive at FDO's on Tuesday, Thursday and on Sundays while Kevin Damian Almeida with Burn featuring Geoff are billed to perform on Wednesdays. 'Geoff and Friends' with Manilal will be in action on Saturdays.
'Circles Acoustic' are billed to perform on Tuesdays, Wednesdays and on Saturdays at the R + B.
For morel info call  Gavin on 0771702636.