Music News
By Miles Brohier
View(s):
Shawn Mendes and Camila Cabello's duet 'Senorita' reclaims No: 1 spot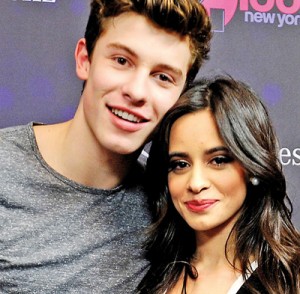 Shawn Mendes and Camila Cabello's duet 'Senorita' has reclaimed the No:1 spot on the UK singles chart. The song ousted Ed Sheeran and Khalid's 'Beautiful People' a week after giving way. The Latin flavoured 'Senorita' had 68,000 chart sales and over 8 million streams in the week leading up to its return to the top of the chart for a second non consecutive week.
Justin Bieber remix of 'Bad Guy' by US singer Billie Eilish rebounds on the UK charts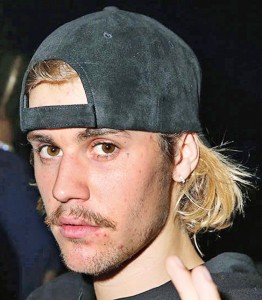 'Bad Guy' by US singer Billie Eilish has rebounded on the UK chart after a remix by Justin Bieber was released on 11th July. Bieber's vocals can be noticed on the song and he also gets credit with his additional lyrics with Jason Boyd. Billie's original version peaked at No: 3 six weeks ago and the song dropped down to 16 when a new life line was added. This week 'Bad Guy' took an 11 notch leap to sit at No: 5 on the UK top 10 singles chart.
Post Malone completes work on third album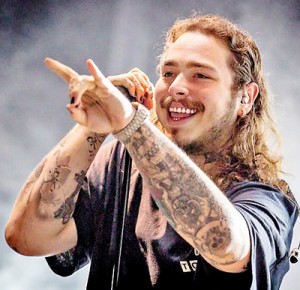 The US musician Post Malone has completed work on his third album according to reports from the US. Malone who has many tattoos on his face is a multi-talented artist who covers several genres such as rap trap and pop and rock. His last album, 'Beerbongs & Bentleys' was released in 2018.
Sir Elton John takes to social media to mark sobriety milestone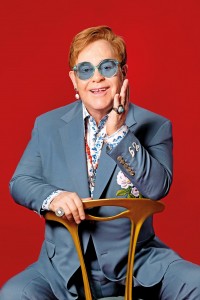 Sir Elton John took to social media on 29th July to mark 29 years he has been sober with a photograph of his Alcoholics Anonymous sobriety coin. Back in 1990 he was a broken man when it took him a lot of courage to say three words "I need help"'. He was a heavy drinker and also into substance abuse. The 71 year old has been the subject of a biopic called Rocketman is now on a long three year world retirement tour.