A spin-off from Fast and Furious
'Hobbs & Shaw'
View(s):
Hollywood action film, 'Hobbs & Shaw', a spin-off from box office hit action thriller 'Fast & Furious' released in Sri Lanka on August 2, simultaneous to the worldwide release.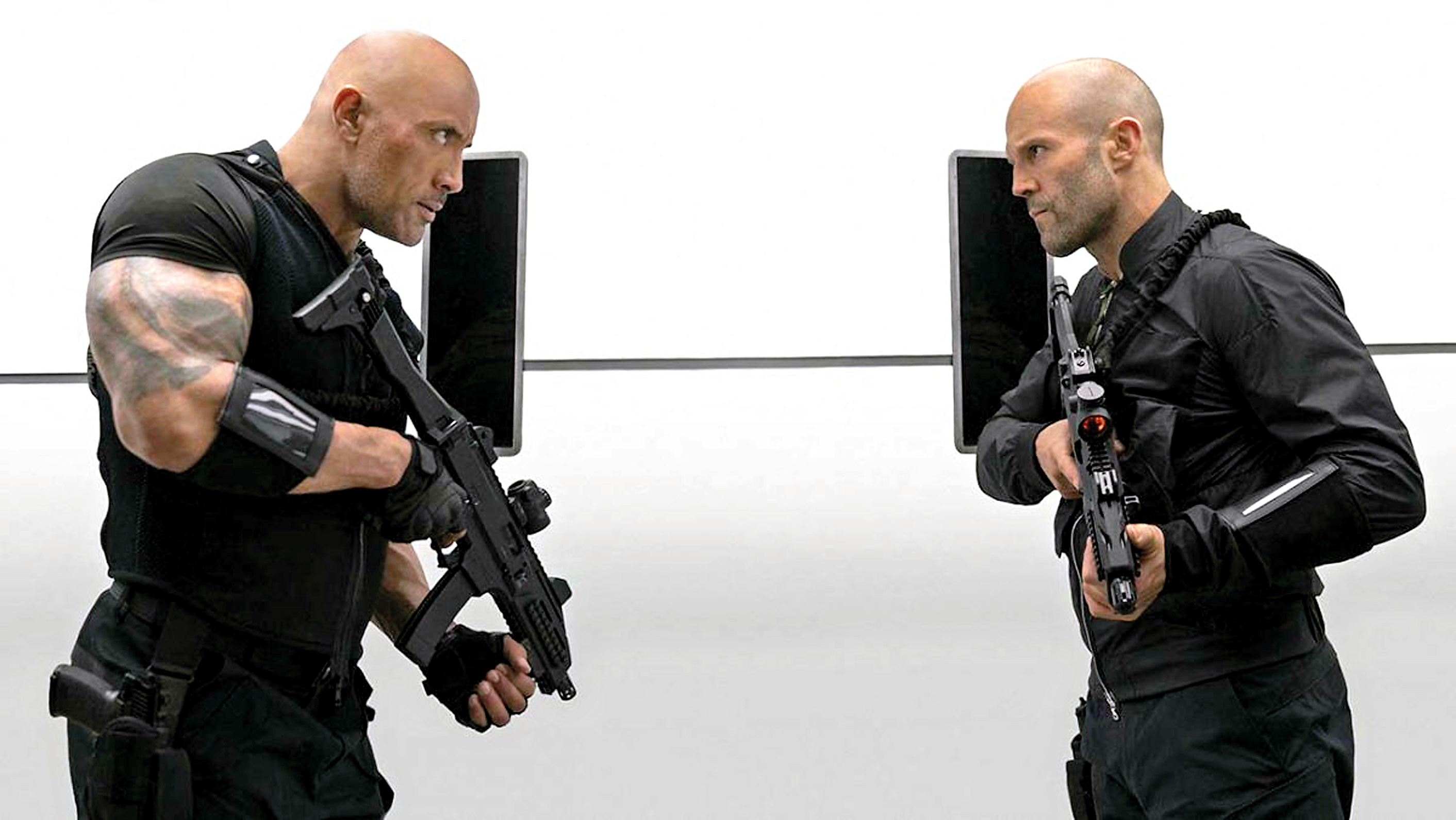 Directed by David Leitch and written by Chris Morgan and Drew Pearce, the film centered around the titular Luke Hobbs and Deckard Shaw, characters introduced in the F&F series.
The film stars Dwayne Johnson as Hobbs and Jason Statham as Shaw, the film follows the unlikely allies who are forced to team up against a greater threat.
Other main stars are Idris Elba, Vanessa Kirby, and Helen Mirren.

Ever since hulking lawman Hobbs (Johnson), a loyal agent of America's Diplomatic Security Service, and lawless outcast Shaw (Statham), a former British military elite operative, first faced off in 2015's Furious 7, the duo have swapped smack talk and body blows as they've tried to take each other down. But when cyber-genetically enhanced anarchist Brixton (Idris Elba) gains control of an insidious bio-threat that could alter humanity forever — and bests a brilliant and fearless rogue MI6 agent (The Crown's Vanessa Kirby), who just happens to be Shaw's sister — these two sworn enemies will have to partner up to bring down the only guy who might be badder than themselves.
'Hobbs & Shaw' is now being screened at Scope cinema at Colombo City Centre and other theatres.