Music News
By Miles Brohier
View(s):
Power outage ends Jennifer Lopez's concert at Madison Square Garden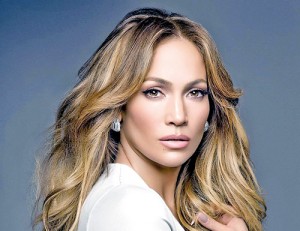 Power outage ends Jennifer Lopez's concert at Madison Square Garden A power outage in New York on July 13 forced Jennifer Lopez to end her concert at Madison Square Garden which was part of her It's My Party Tour. The venue was evacuated orderly as Lopez was asked to leave the stage for safety reasons.
Power was restored to many areas of the State hours later.
Pharrell Williams hints at working with Rihanna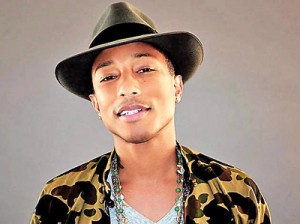 Pharrell Williams has hinted that he may be working with Rihanna on her forthcoming reggae inspired album. Both artists took to social media last weekend to exchange views about Rihanna's next album which is likely to be called R9.
Shawn Mendes and Camila Cabello's hit 'Senorita' is UK's No:1
Shawn Mendes and Camila Cabello's duet 'Senorita' is the UK's No: 1 song having ended the eight week reign of another duet 'I Just Don't Care' by Ed Sheeran and Justin Bieber.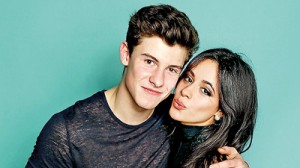 'Senorita' first debuted on the singles chart at No: 2 three weeks ago and this was helped by 8.2 million streams as it moved up a notch to claim the No: 1 spot. The infectious Latin track is the second No: 1 in the UK for both artists in their respective solo careers. Mendes previous No: 1 was 'Stitches' in 2015 and Cabello's was 'Havana' with Young Thug in 2017. The duo had also previously released a duet titled 'I Know What You Did Last Summer' in 2015.
Westlife to release new album in September
The group Westlife will release their new album 'Spectrum' on 6th September. Ed Sheeran has written or co-written six tracks on the album.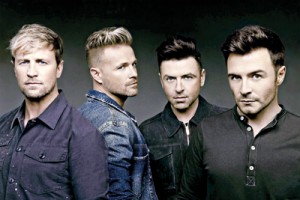 Three of the songs have been released as singles 'Hello My Love', 'Better Man' and recently 'Dynamite'.
Steve Mac has worked with the Irish band previously has produced five songs for the album 'Spectrum'.
Beatles duo team up for reunion show
Two veterans of the legendry band the Beatles have reunited for a rare performance. Ringo Starr 79 joined Paul McCartney 77 at the final sold out concert at the Dodger Stadium on  July 13, in Los Angeles to play 'Sgt. Pepper's Lonely Hearts Club Band' and 'Helter Skelter'.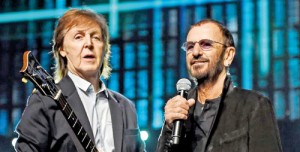 The reunion performance was after a very long time.
Post Malone's new song 'Goodbyes' is only entry to debut at UK Top 10
Post Malone's new song 'Goodbyes' was the only song which debuted as a new entry on the UK top 10 this week at No: 5. On the track Malone does the lead vocals which a break up track with Young Thug being the featured vocalist toward the end.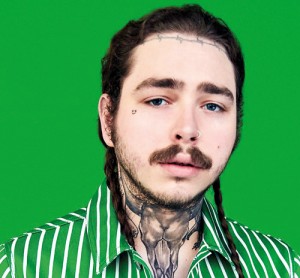 'Goodbyes' is the seventh top 10 UK hit for Post Malone