Some stress-busting foods
By Dr. Nirmala M. Pieris
View(s):

We have all been stressed at some time or another. Stress may seem harmless at times if it is short term and you can get over it fast. But if not, it can lead to bothersome headaches, stomach cramps, weight gain and even colds and flu. Chronic stress can have an impact on every part of our body from the digestive and reproductive systems to the immune system.
Stress can also lead us to make poor food choices. If you go for junk food, it can actually increase anxiety and do more damage. But there are a few healthy foods that actually help counterbalance stress. Include these in your regular diet and you will feel more stable and more productive. You might even lose a few pounds in the process. So knowing which foods to fuel up on can get our stress levels under control at least to some extent.
Okra
Chock-full of the stress relieving B vitamins, okra (ladies' fingers, bandakka) has the added benefit of containing folate which is also a part of the B vitamins family that produces dopamine, the get-happy hormone. So keep your folic acid level up and you are less likely to be down in the dumps. If you are put off by the gummy consistency, steam or blanch until tender. Okra is also good in a stir fry or curry.
Seeds
Flaxseed, pumpkin seeds, and sunflower seeds are all great sources of magnesium (as are leafy greens, yoghurt, nuts and fish) that helps alleviate depression, fatigue, and irritability and regulate emotions. So load up on these little guys. They are great salad toppers, and ideal as a topping over yoghurt or oats. You can also add them to bread and cakes as well as to a smoothie or a juice.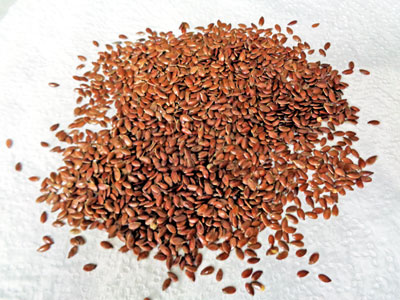 Poultry
Poultry is a rich source of tyrosine, an amino acid that assists the body to cope with stress. Tyrosine is a building block for dopamine and norepinephrine, neurotransmitters that help control your mood. Chicken also offers tryptophan that makes serotonin which is responsible for the sluggishness you feel after feasting on chicken biriyani.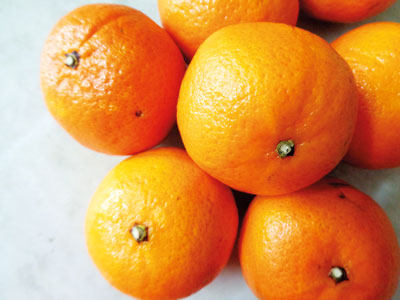 Oranges
Oranges and other citrus fruits contain myo-inositol, a naturally occurring form of B vitamin that supports emotional health and a positive mood.They are a great way to get your vitamin C which can also reduce stress levels. Plus, vitamin C is a powerful antioxidant that boosts your immune system. For starters just peel an orange, it is a good distraction from stress.
Avocados
Packed with healthy monounsaturated fats, vitamin C, vitamin B6, potassium, and fibre, avocados are a perfect stress-fighting food. The fats, coupled with high levels of potassium give this fruit their stress-busting status. Vitamin B deficiency can fuel feelings of anxiety. So here you are, a good source. It is super in salads and essential for guacamole. You can even spread it on a sandwich.
Beef
What a great reason to order a steak! It can pep you up, thanks to the iron, B vitamins and zinc it contains. But we all know that beef does contain unhealthy saturated fat, which increases risk of coronary heart disease and other illnesses. Get around this problem, by picking the leanest cuts of beef such as sirloin or fillet.
Cashews
Cashews are an especially good source of zinc. Low levels of zinc have been linked to both anxiety and depression. Since our bodies have no way of storing zinc, it is important to get some every day. If you are not the type to munch on nuts, coarsely chop a handful and toss them into a chicken or prawn stir-fry or just throw a few into your favourite rice dish, it will add texture as well.
Asparagus
High in folic acid, a B vitamin that combats stress, it is easy to fit asparagus into almost any meal. Some ideas: Sauté some asparagus tips for a tasty omelette. Go with steamed or grilled spears as a side vegetable for meat, fish or poultry. Snack on some steamed spears by dipping in some dressing or refrigerate cooked pieces for snacks or salad add-ins.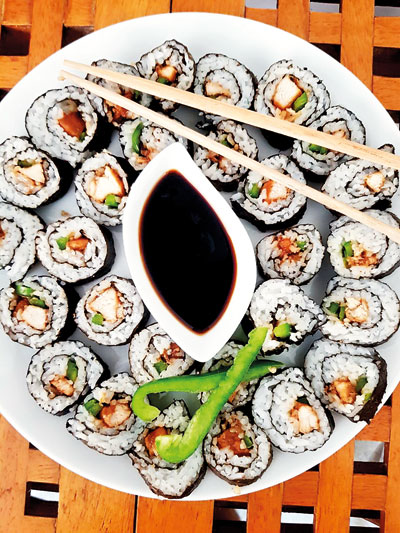 Sushi
Are you into Japanese food and sushi? It is packed with stress-relieving magnesium and pantothenic acid – the B vitamin. Pantothenic acid contributes to the health of the adrenal glands, which play a vital role in stress management. And if your favourite is salmon and tuna sushi you are even more into busting stress, with the omega 3 fatty acids that is nature's No. 1 stress reducer.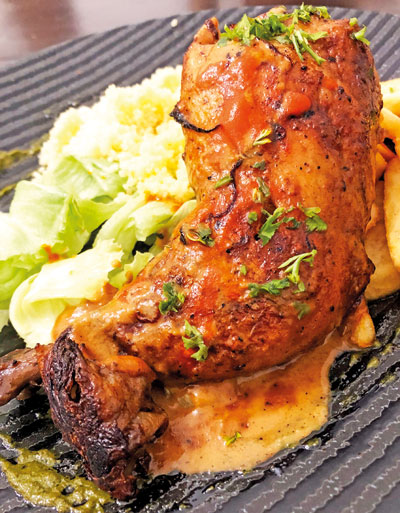 Spinach
When we are stressed, our muscles tighten, we can't think clearly and we have trouble sleeping. Magnesium helps ease these symptoms and no small wonder that magnesium levels plummet when we are stressed. So reach out to the high magnesium dark, leafy greens such as spinach. Blanch, steam or sauté in olive oil and add some garlic. You can even opt for this instead of lettuce in your salad.