Russian 'Giselle' in Colombo
View(s):

'Giselle', the popular Russian Ballet, will come alive at the Russian Centre Auditorium on Friday, January 29, 2016 at 3,30pm.
Giselle, or The Wilis is a classic romantic ballet, composed by Adolphe Adam in 1841.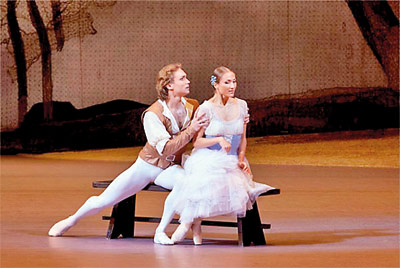 The ballet became hugely popular almost immediately after its debut. It was staged across Europe, Russia, and the United States and gained great success.
Giselle still remains one of the most staged classic ballet performances all over the world. The ballet is about a peasant girl named Giselle who dies of a heart failure after discovering her lover is betrothed to another.
The Wilis, a group of supernatural women who dance men to death, summon Giselle from her grave. They target her lover for death, but Giselle's great love frees him from their grasp.
Ballet in two acts, Giselle is one of the most important masterpieces of the Romantic ballet, arousing interest in the general public.
​Giselle in Colombo is a presentation of 'The Russian Centre in collaboration of the Colombo Classical Ballet Circle.
This is the mission of Russian Classical Ballet directed by Evgeniya Bespalova and founded in Moscow, in 2005 – a company comprised of a cast of dancers graduates of the most prestigious schools choreographic: Moscow, Saint Petersburg, Novosibirsk and Perm.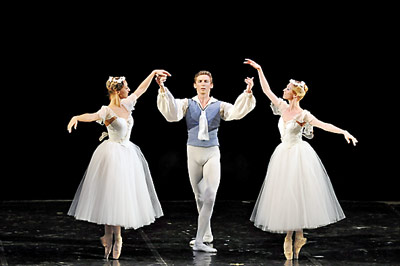 Leading artistes in some of the most prestigious theatres dance: Marinsky Theatre, Kremlin Ballet Theatre, Saint Petersburg Ballet State Conservatory and Novosibirsk Opera and Ballet Theatre are involved in this theatre production.
The Russian Classical Ballet presents artistes laureates and winners – in International competitions – checking the quality standards and standards lay down by the company, which result in a commitment to the revival of the tradition and values of Russian classical ballet – dancers endowed with a refined technique an unusual dexterity, giving this company very high levels of excellence and artistic quality.
The Russian Cultural Centre plays an important role in promoting cultural and educational activities in Sri Lanka. The Centre which is situated at Independence Avenue, Colombo 7, helps Sri Lankans to know more about Russia, its people, language and culture.
A large number of classes is conducted at the Russian Centre such as Drama & Theatre, Classical ballet, Classical music, Art, Chess, Information technology and Russian Language which are very popular among children who find the atmosphere of the Russian Centre very attractive.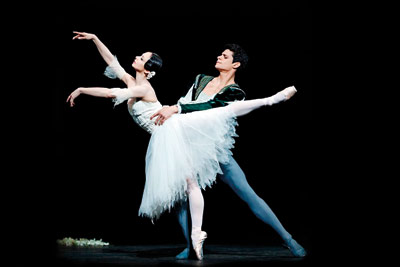 The Ballet classes are given for students who are aged from 3 to 17 years. The Russian School of ballet promotes classical ballet by conducting ongoing classes, workshops and also staging ballet performances. The classical Language of ballet is spoken at the fine concerts organised at the Centre.
Annual examinations are conducted by the ballet artistes from Moscow.
- Sanath W.