12th October 1997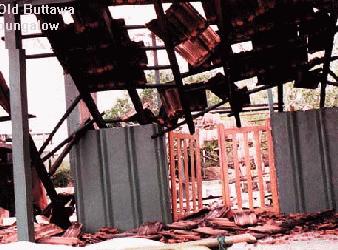 These are the shocking pictures from Yala, where three Wildlife Department bungalows were attacked last month.
Despite several reports from witnesses pointing to the attacks being carried out by the LTTE, results of an official govt. investigation have yet to be released.
These pictures taken a day after the attack by a wildlife enthusiast reveal the destruction at Old Buttawa, Mahaseelawa and New Buttawa bungalows.
(See The Sunday Times report of September 21)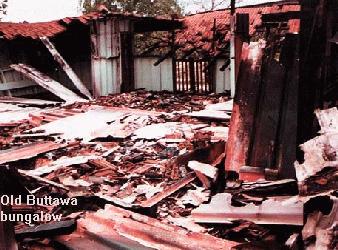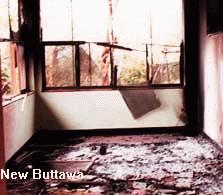 ---
Continue to Plus page 12 - "Not moved by praise or criticism'
Return to the Plus contents page
| HOME PAGE | FRONT PAGE | EDITORIAL/OPINION | NEWS / COMMENT | BUSINESS
Please send your comments and suggestions on this web site to
info@suntimes.is.lk or to
webmaster@infolabs.is.lk