Aspire College Digital Upskilling Series with Digital Marketing Institute (DMI)
The world leader in digital marketing skills
View(s):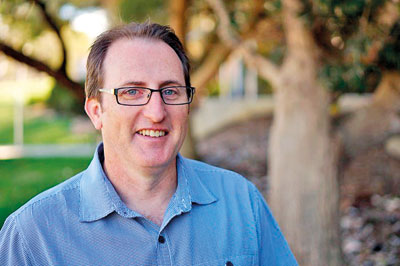 Founded in Ireland, DMI has offices in the U.S. and Australia, with over 100,000 members, and partners in more than 150 countries.
It works with colleges, universities, and businesses of all sizes to provide marketing professionals with the skills, confidence, and industry know-how to stay relevant and to make an impact in an always evolving digital world. DMI is backed by Spectrum Equity, a leading U.S. based growth equity firm.
DMI is the global standard in Digital Marketing Certification and the mission is to support marketers achieve their learning ambitions and help them realise their full potential.
DMI is the world's leading provider in Digital Marketing courses, with a proven track record in transforming the skills of digital professionals to help build a successful aim to promote continuous learning to shape the workforce of the future.
DMI certificates courses are only globally recognised courses endorsed by some of the top industry bodies including Google, Facebook, Twitter, Microsoft, Pearson, and American Marketing Association.
Drawing from the knowledge and experience of some of the most influential marketers, DMI courses and content reflect the latest developments and trends in the industry, ensuring the personal and professional growth of our students.
Aspire college of Higher Education was established in 2009 under a BOI agreement, as an international talent developer for youths and to empower them to employability.
Although predominantly focusing on the Aviation industry, they have diversified their offering into programmes in Emerging Technologies, Business and Innovation and  Digital Transformation offering certification from DMI as an approved partner in Sri Lanka and Maldives.
DMI OPEN DAY – SRI LANKA
Aspire College of Higher Education with the Digital Marketing Institute has organized a webinar on Digital Upskilling Stay relevant in the digital economy with Dr. Alex Tierney from Ireland and Dr. Darren Ryder from Australia as they will be speaking on Saturday, the 24th of July at 6pm. For more details please call 0773 899899 or email to study@aspirecollege.lk
Alternatively visit Aspire College of Higher Education at 291/33, Havelock Gardens, Havelock road, Colombo -5. (Adjoining to Dialog)