Dwayne 'The Rock' Johnson and family suffer COVID-19 attack
View(s):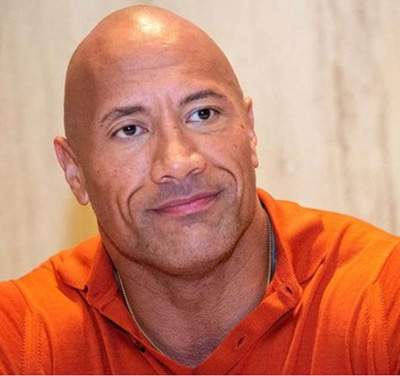 Action star Dwayne 'The Rock' Johnson has revealed that his entire family is recovering after contracting the coronavirus in the past few weeks.
Johnson explained that he, his wife Lauren and their daughters, 4-year-old Jasmine and Tiana, 2, tested positive after spending time with 'very close family friends.'
Johnson, 48, posted a video to his Instagram and shared that he, wife Lauren and two young daughters all tested positive for COVID-19 about three weeks ago. The 'Jumanji' and 'Baywatch' actor said that his daughters had only mild symptoms, but that the illness was much harder on the adults.
'I could tell you that this has been one of the most challenging and difficult things we have ever had to endure as a family,' Johnson said. 'And for me personally too as well, and I've gone through some doozies in the past'.
He urged fans to strengthen their immune systems and be strict about the people who you allow into your home right now. He followed that rule in the past, he said, but plans to be even more so in the future.
Above all, he stressed the importance of wearing a mask in public, which the Centres for Disease Control and Prevention has said time and again.