NFC celebrates 73rd anniversary of Lankan cinema
View(s):

Celebrating the 73rd anniversary of Sri Lankan cinema, falls on January 21, a series of events including a festival of evergreen Sinhala films have been organised by the National Film Corporation (NFC).   The celebrations are also to mark the 48th anniversary of the NFC.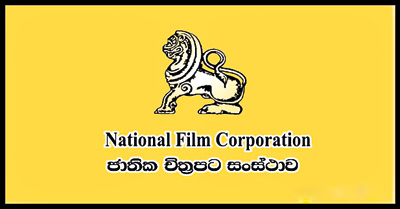 On the direction of newly appointed NFC chairman Jayantha Dharmadasa, a number of films which were important milepost of country's cinema are to be screened at the NFC cinema hall at Bauddhaloka Mawatha, Colombo 7.
The celebrations start with the screening of DCP copy of Dharmasiri Bandaranayake's 'Hansa Vilak' at 5 pm, today, January 19. 'Dingiri Menika' will be screened at 5 pm on January 20.
The main anniversary celebrations will be held at 4 pm on January 21 and 1955 musical comedy 'Sada Sulang' directed by T. Somasekaran will be screened at 5.30 pm.